Group accommodations in Drenthe
Suitable for up to 20 people
Located in a holiday resort
Group accommodation in Drenthe
Is it your turn to organize the next family weekend or perhaps an outing with your group of friends? And are you looking for a group accommodation in Drenthe? At Holiday Resort Witterzomer you will find several group accommodations suitable for up to 20 people! The holiday resort is located in the heart of Drenthe, surrounded by beautiful nature. That said, Holiday Resort Witterzomer is also close to the capital; Assen. We have a group accommodation in Drenthe for 16 people and one for 20 people. Does your group consist of more than 20 people? This is not a problem, so feel free to contact us. Indeed, if you indicate the size of your group when you make your reservation, we will provide you with two group accommodations on our holiday resort that are next to each other. When will you be staying in a group accommodation at Holiday Resort Witterzomer?
Boek uw groepsaccommodatie
Are you with more than 20 people? Even than you can stay with us. We can arrange for you accommodations next to each other
Bekijk onze groepsaccommodaties in Drenthe ⤵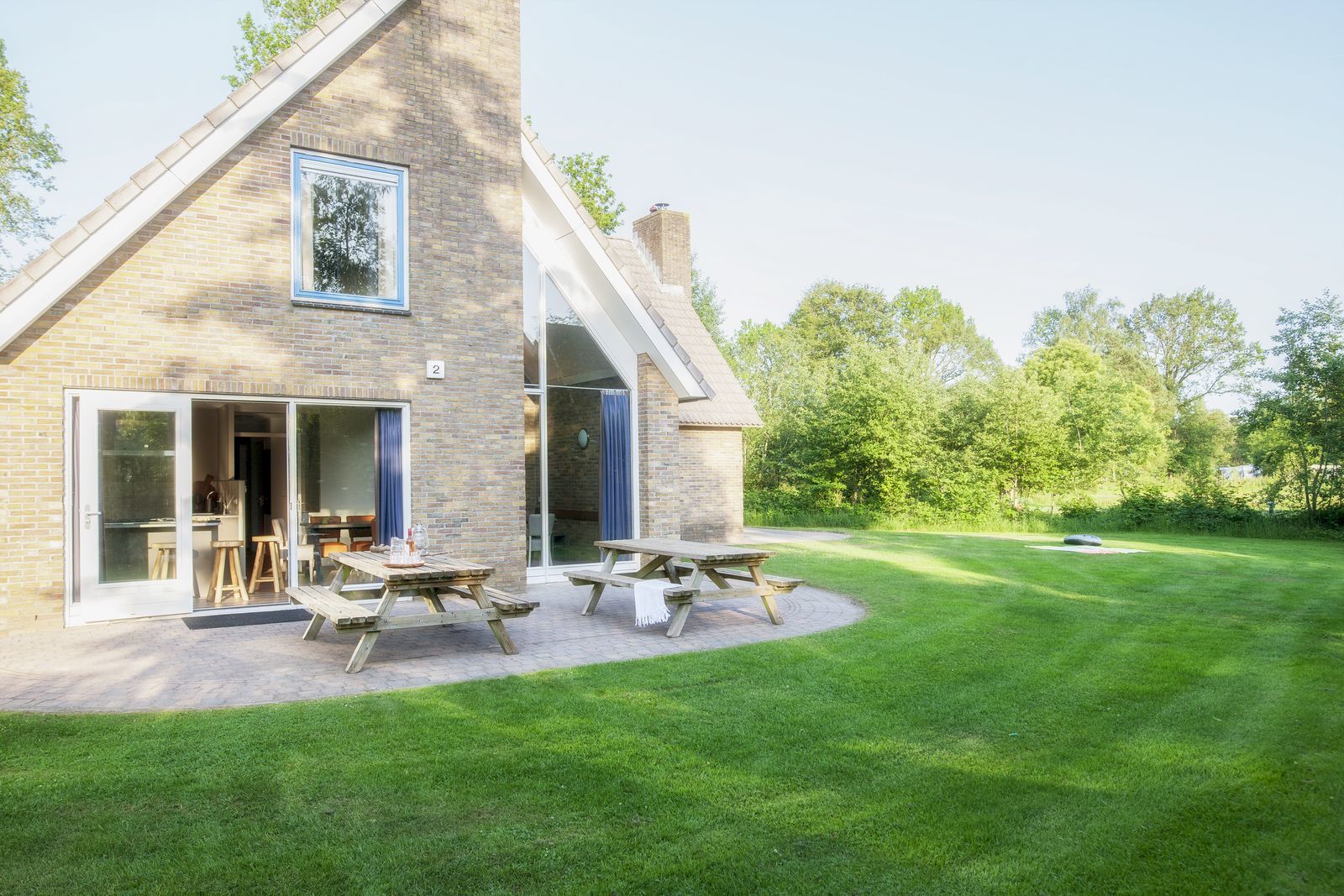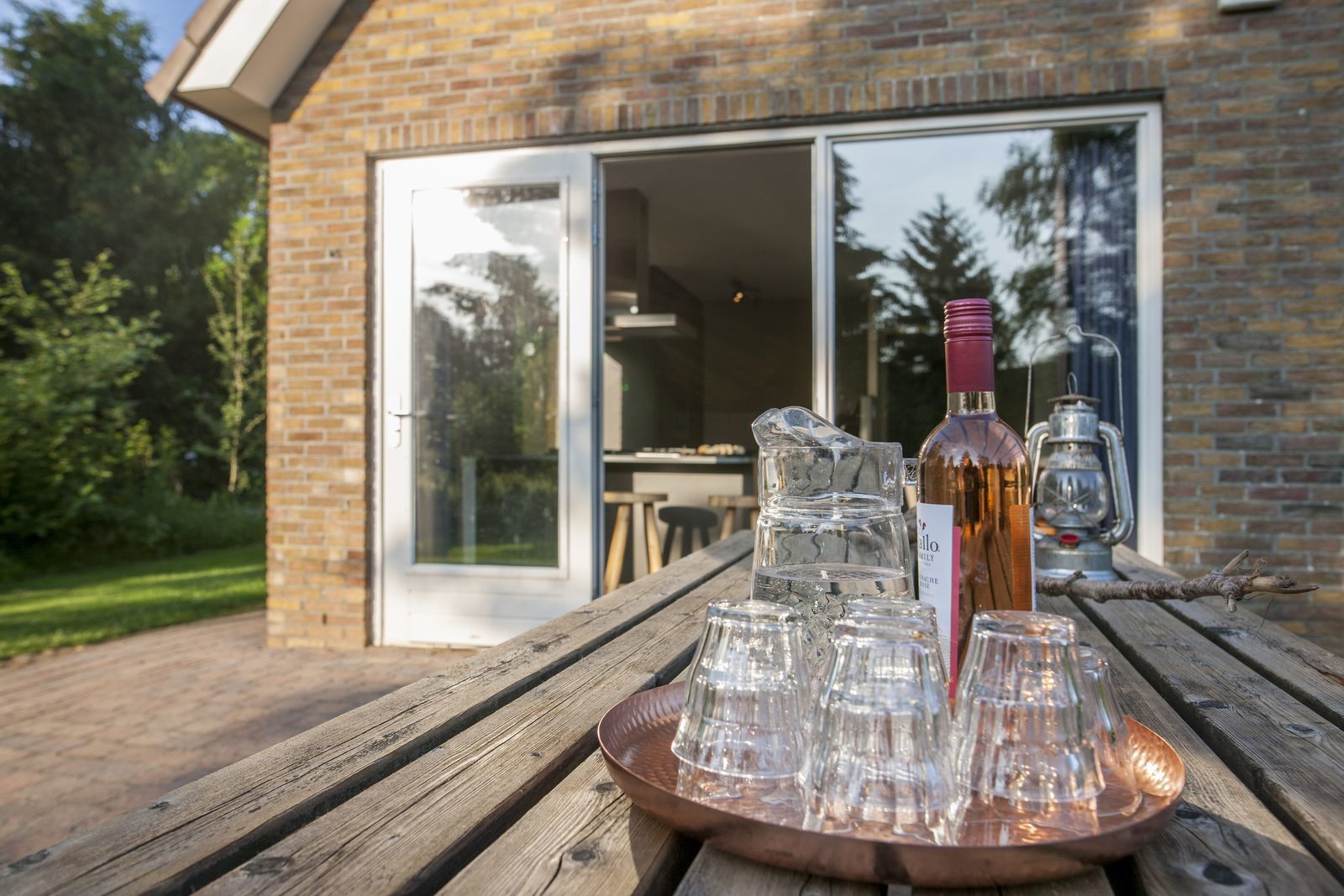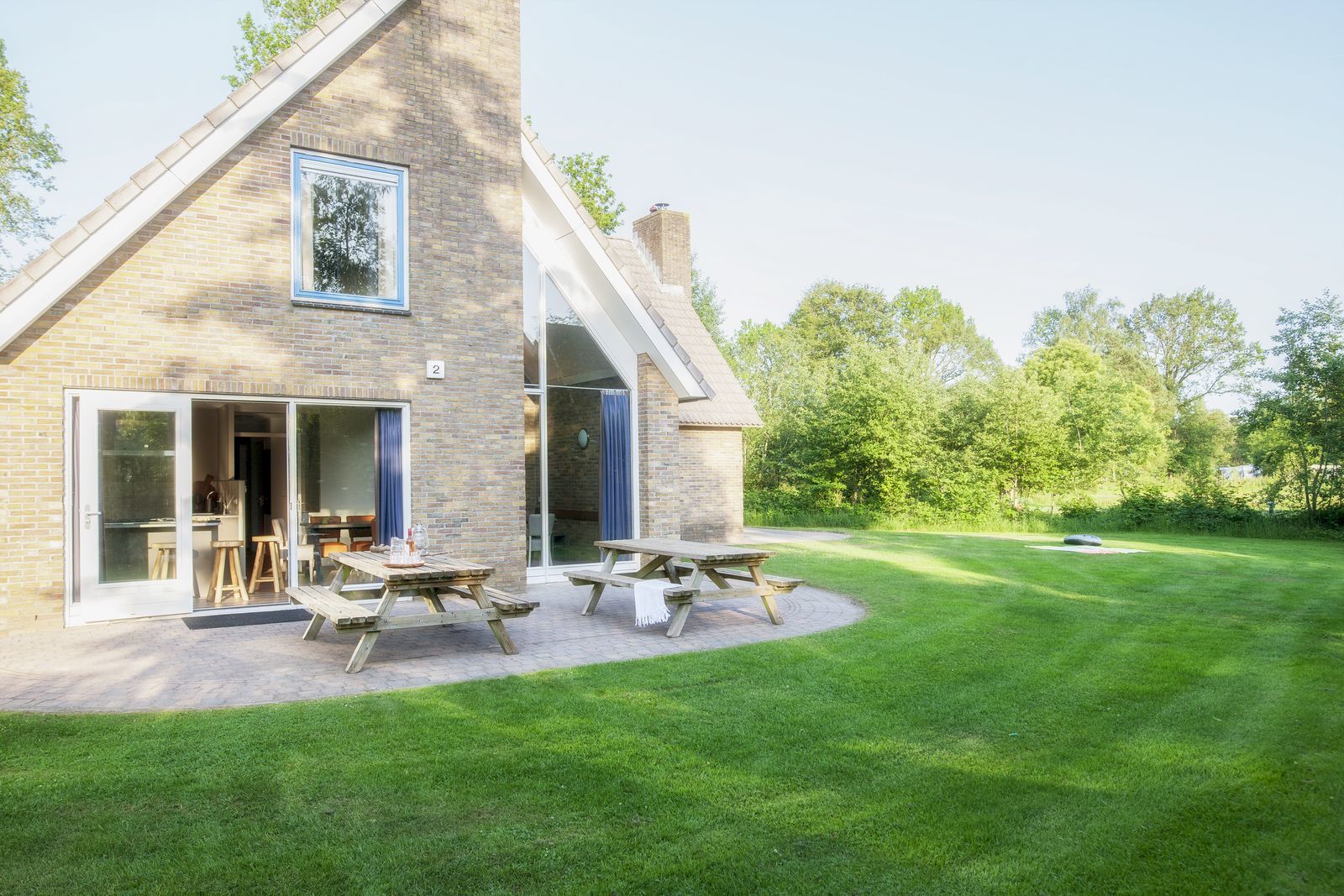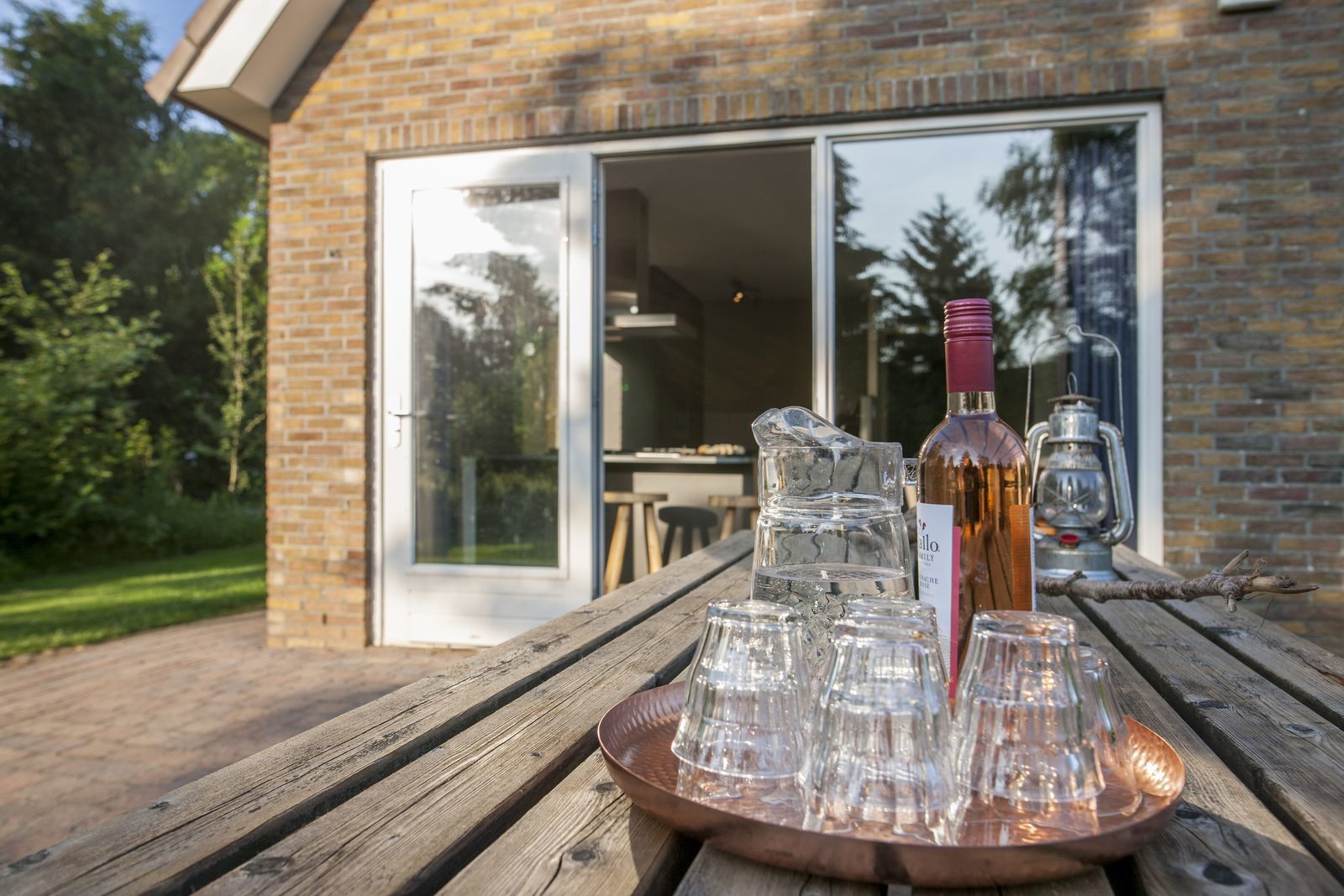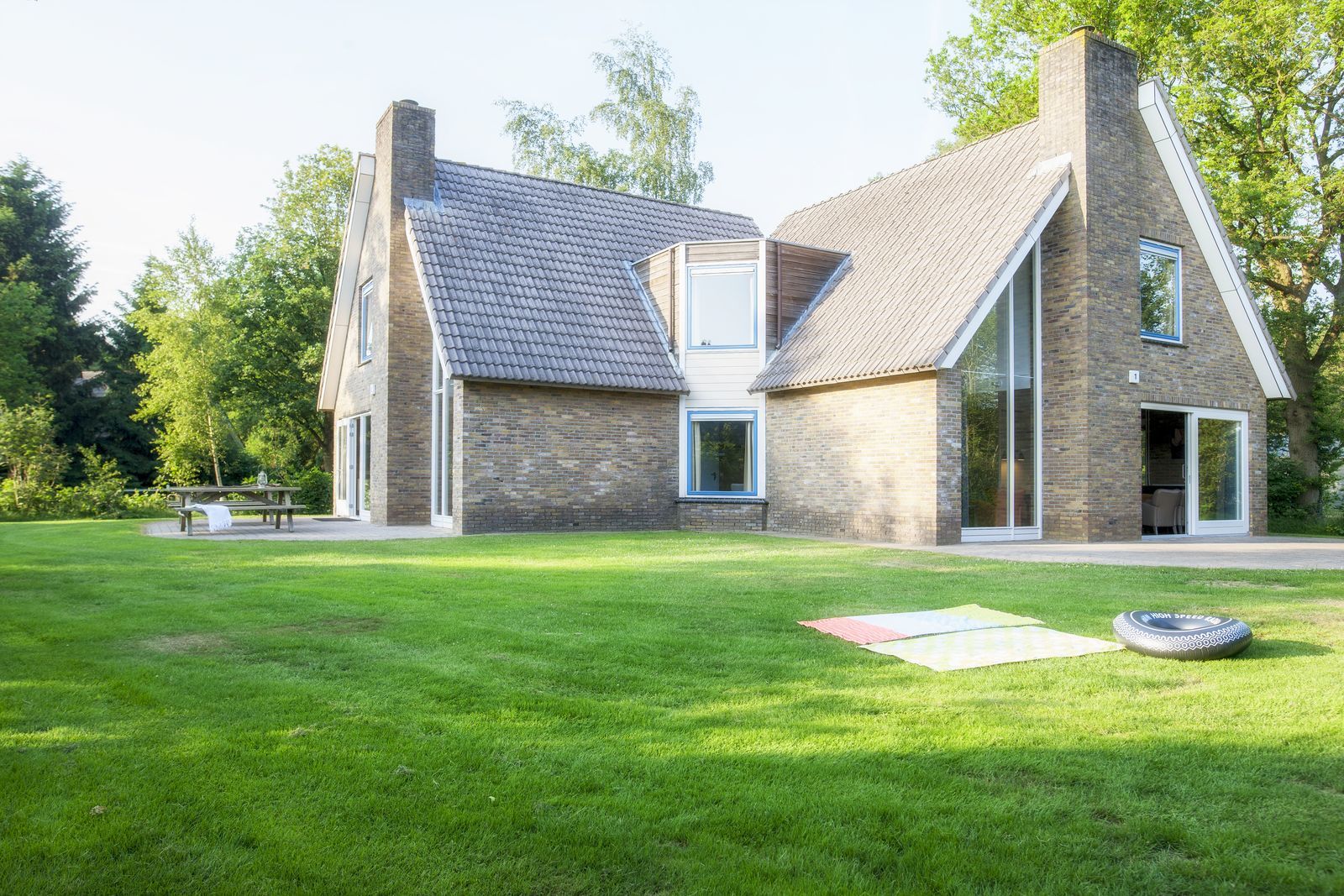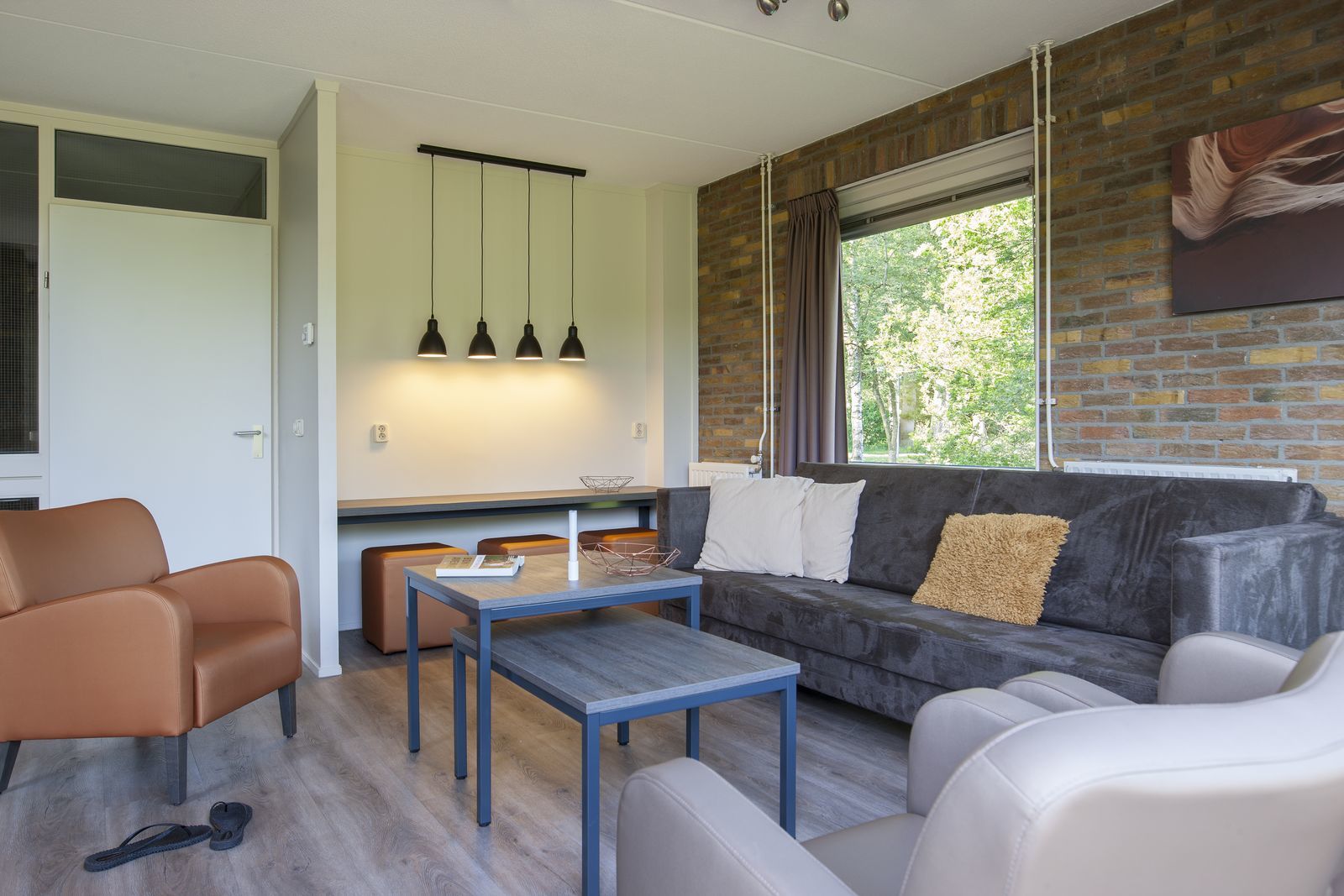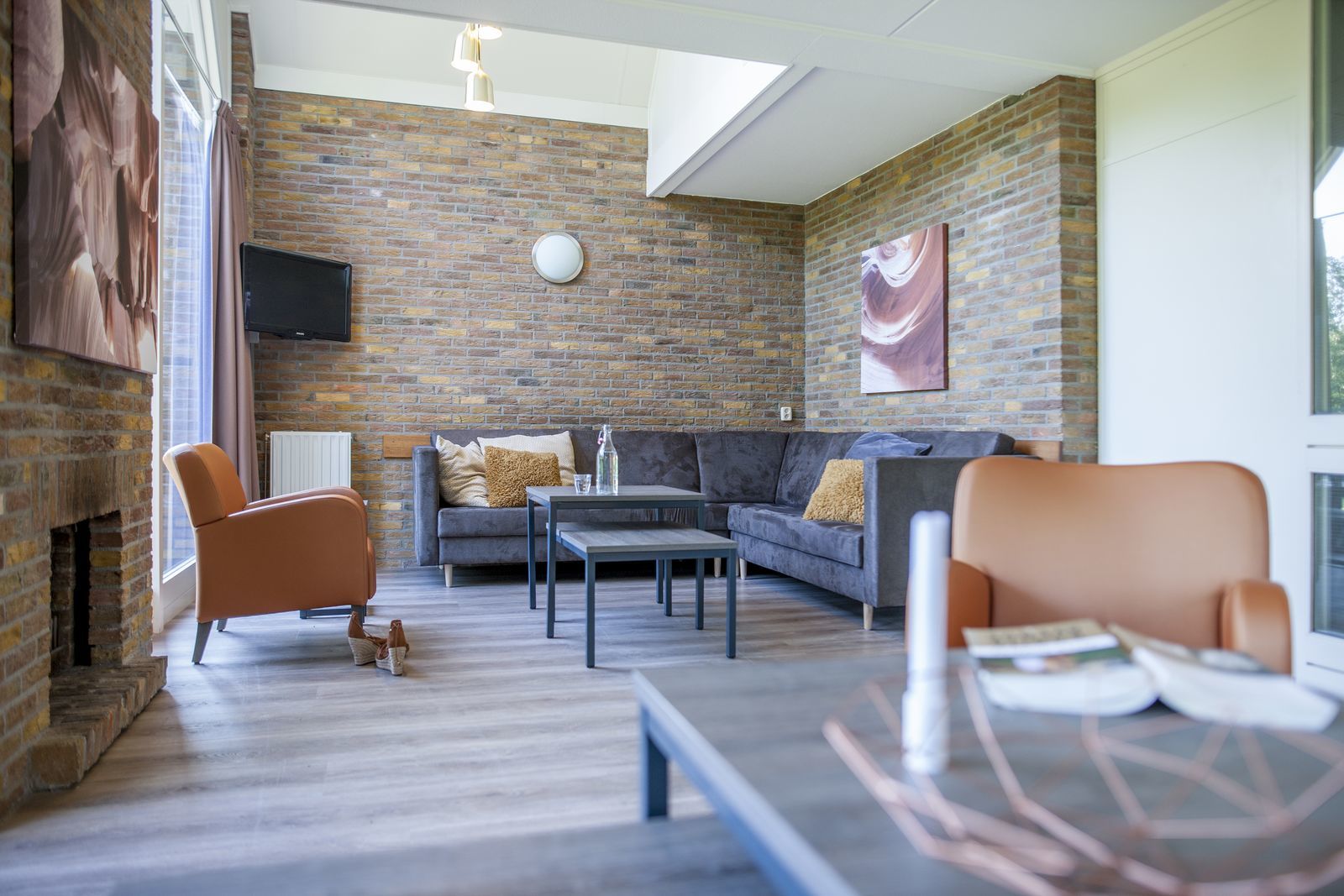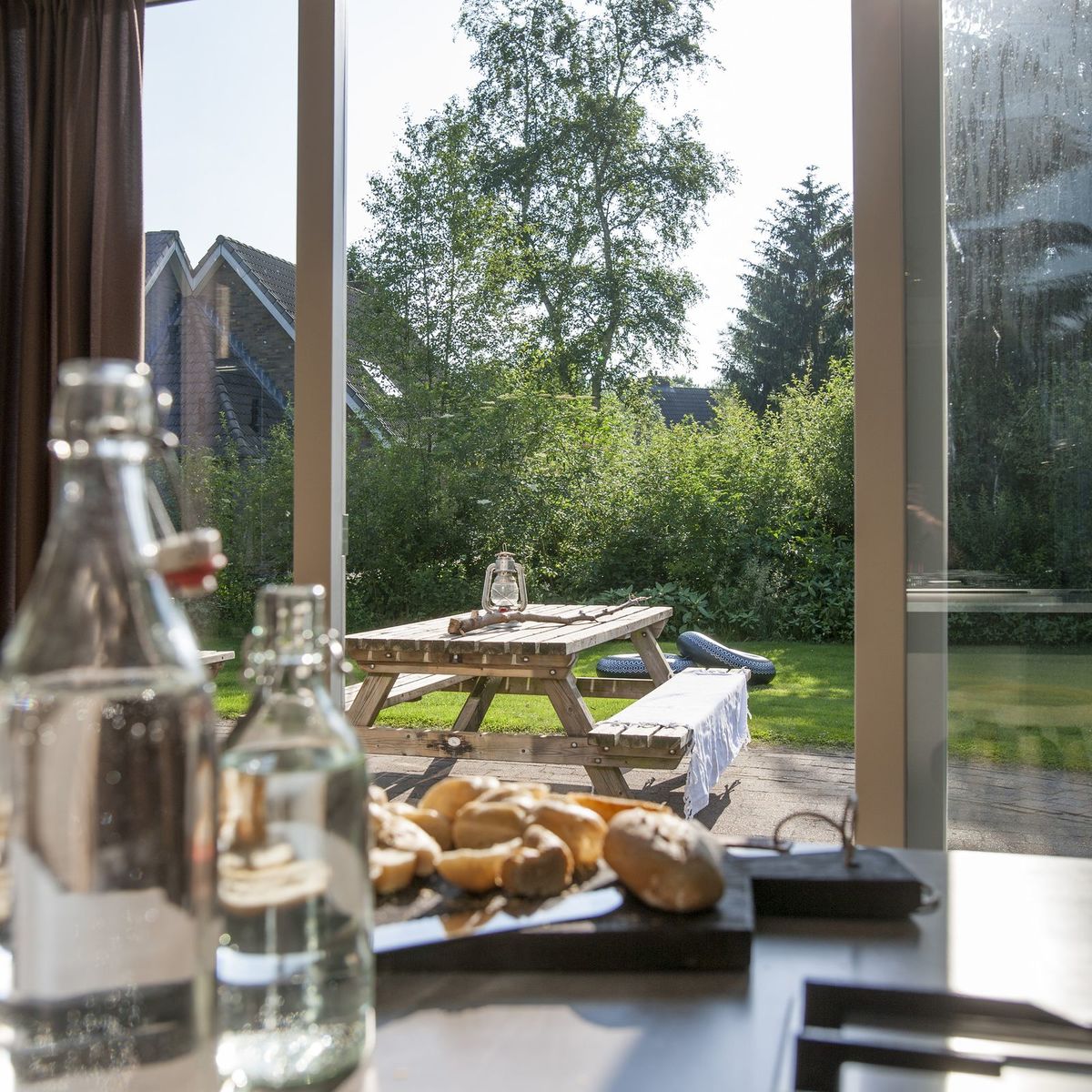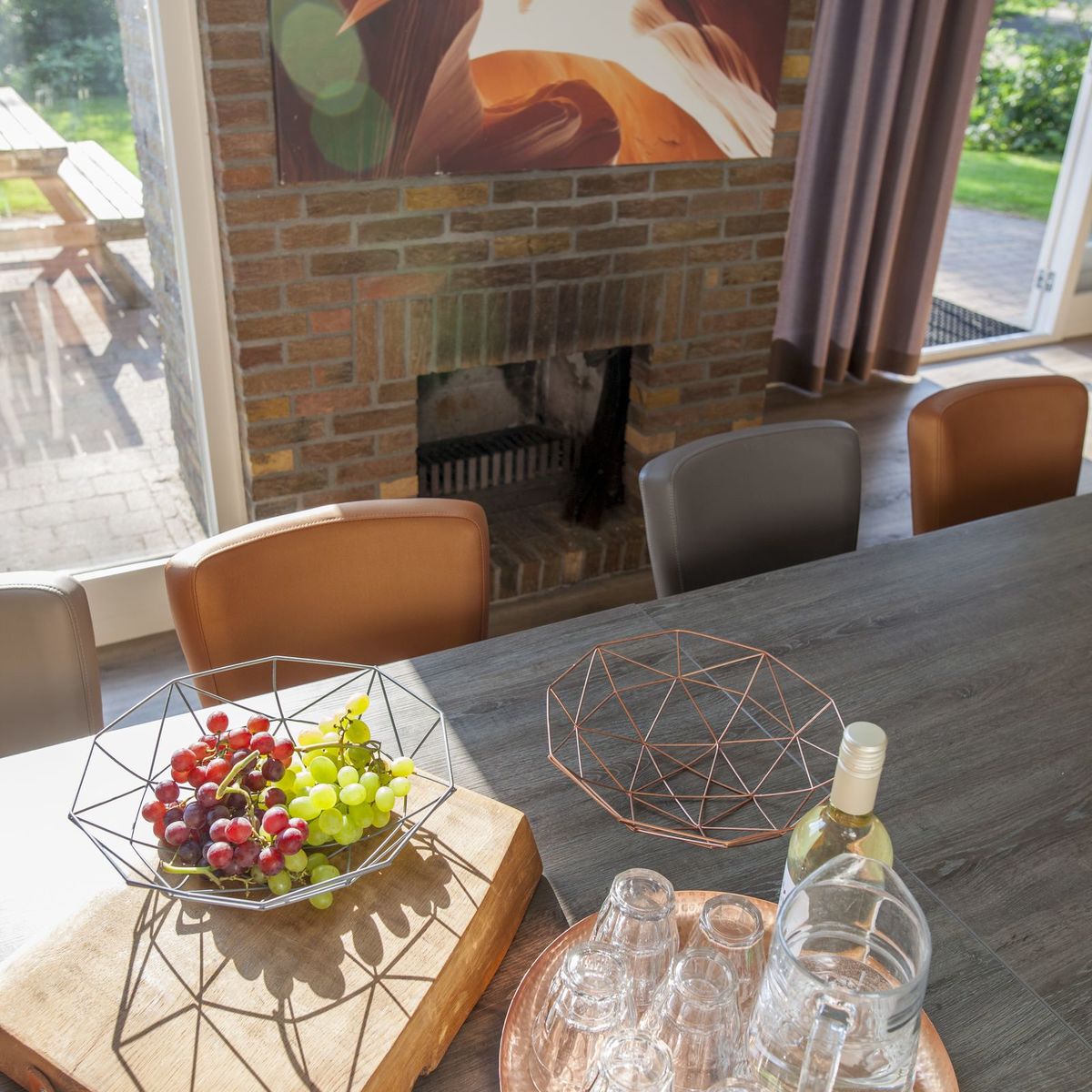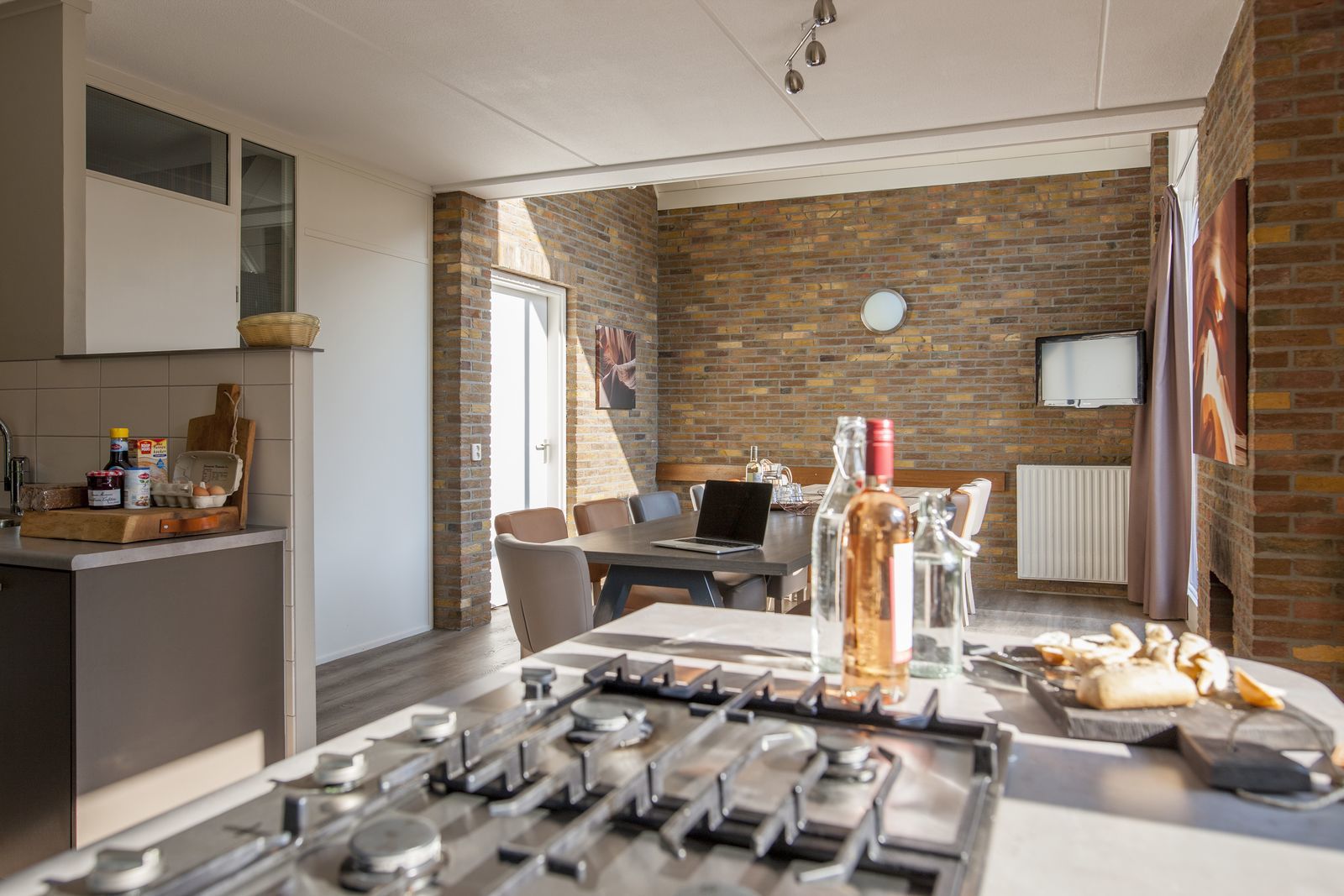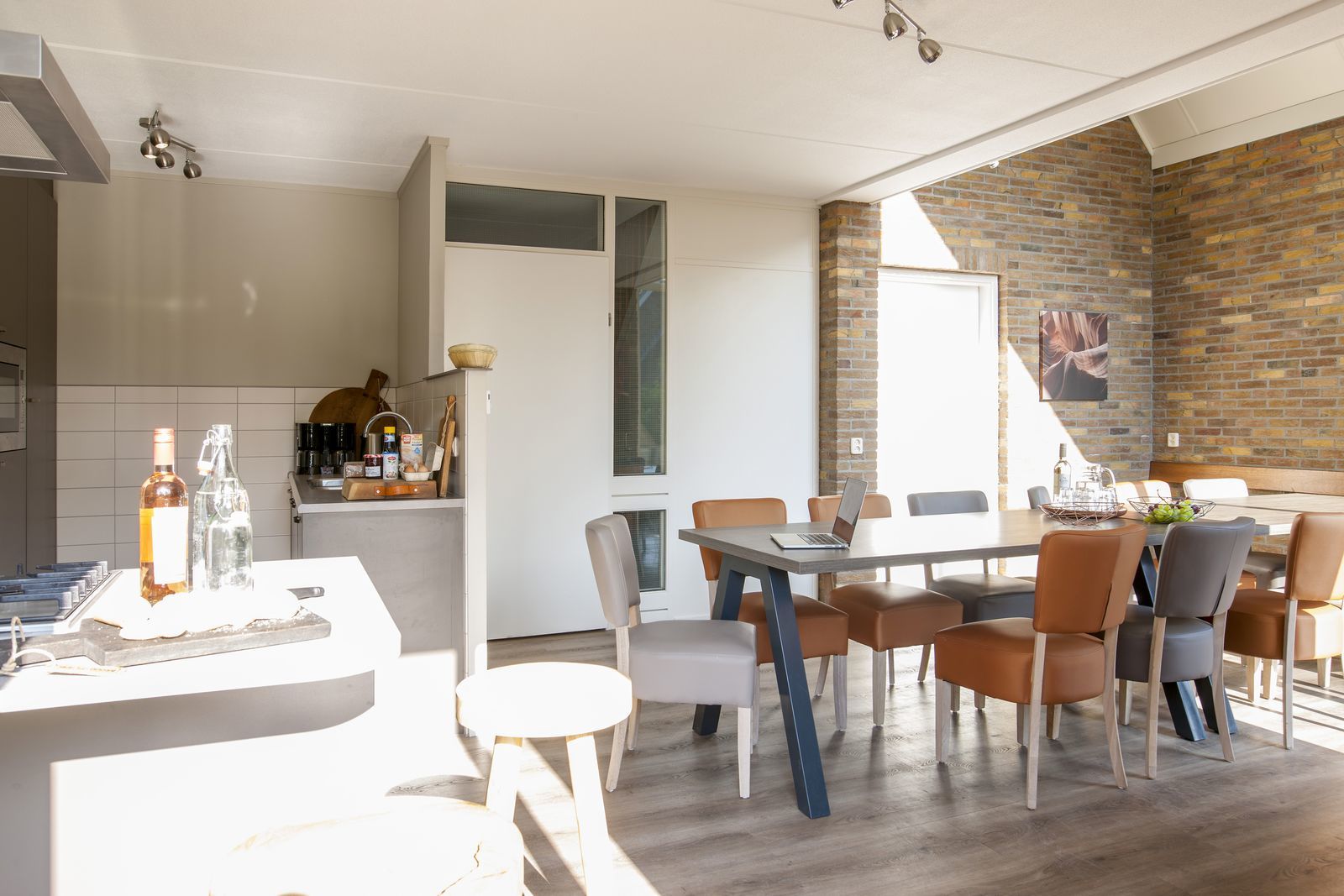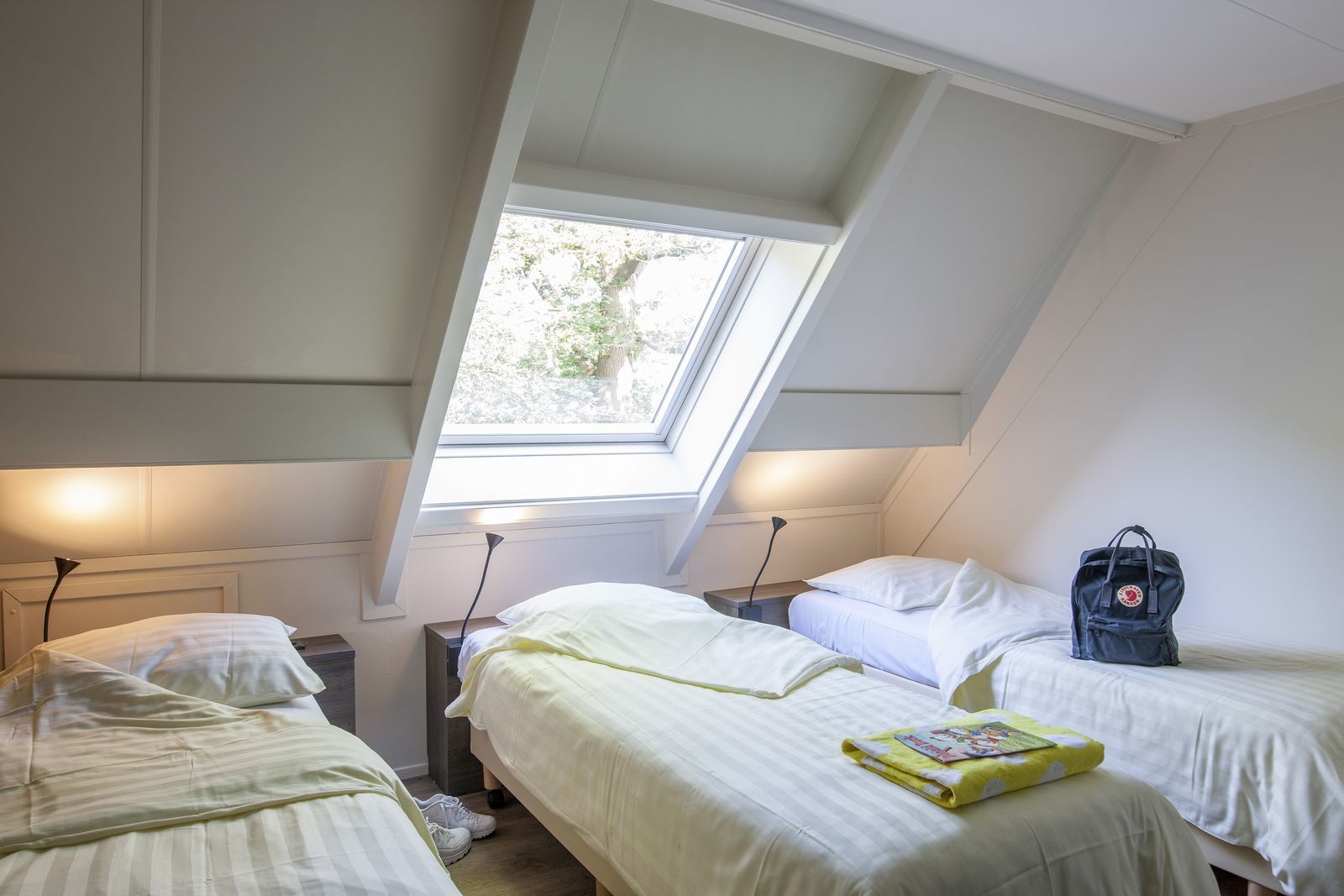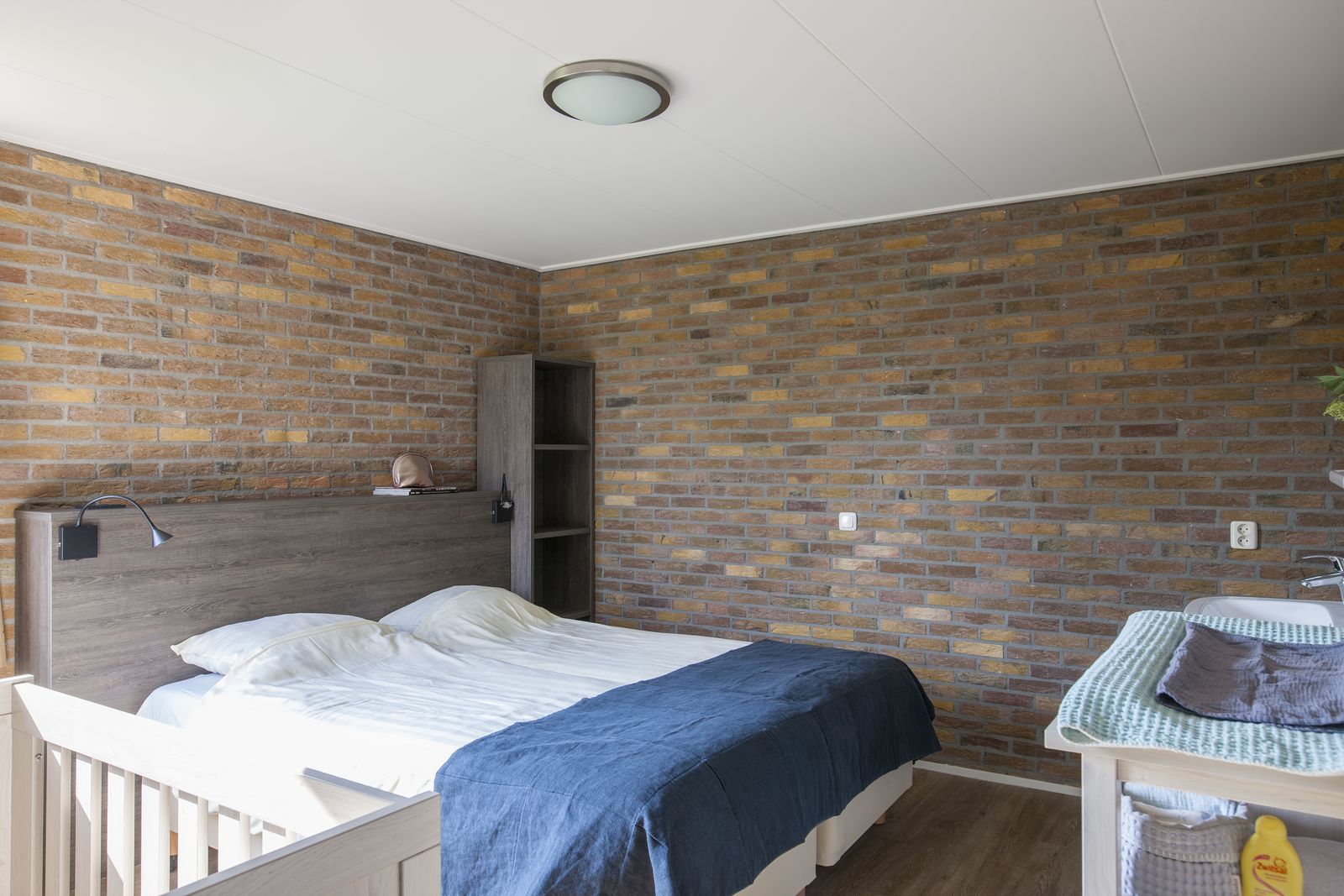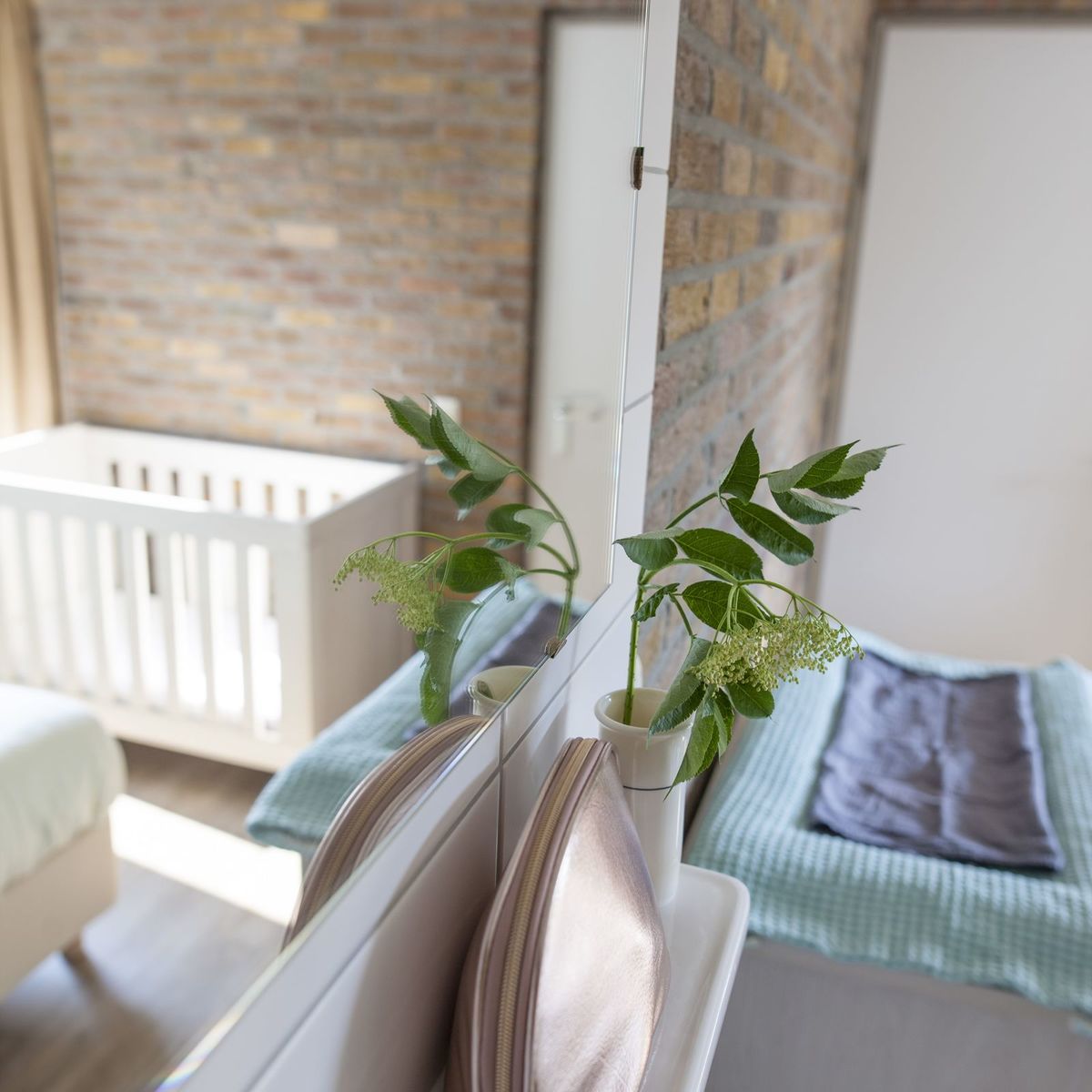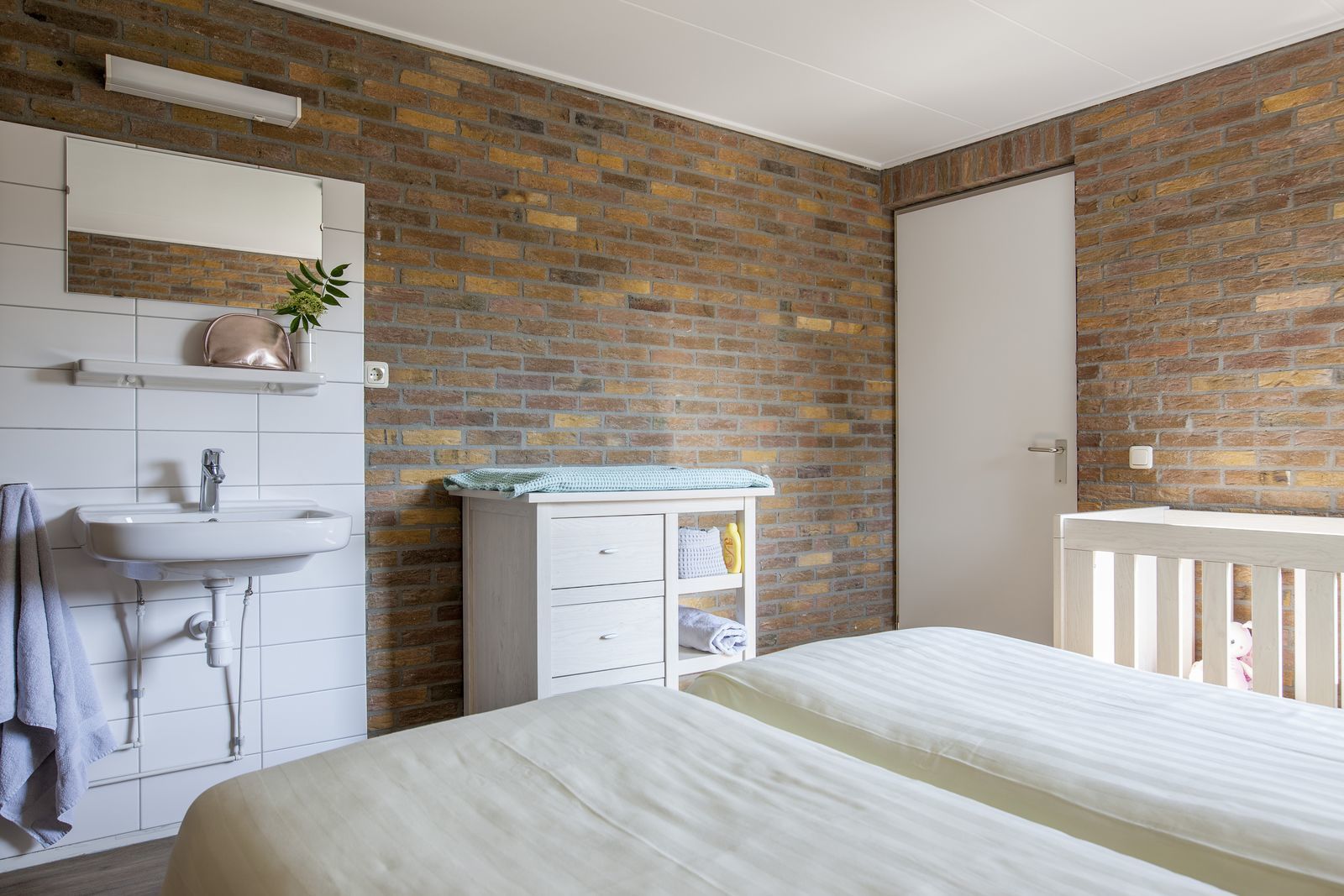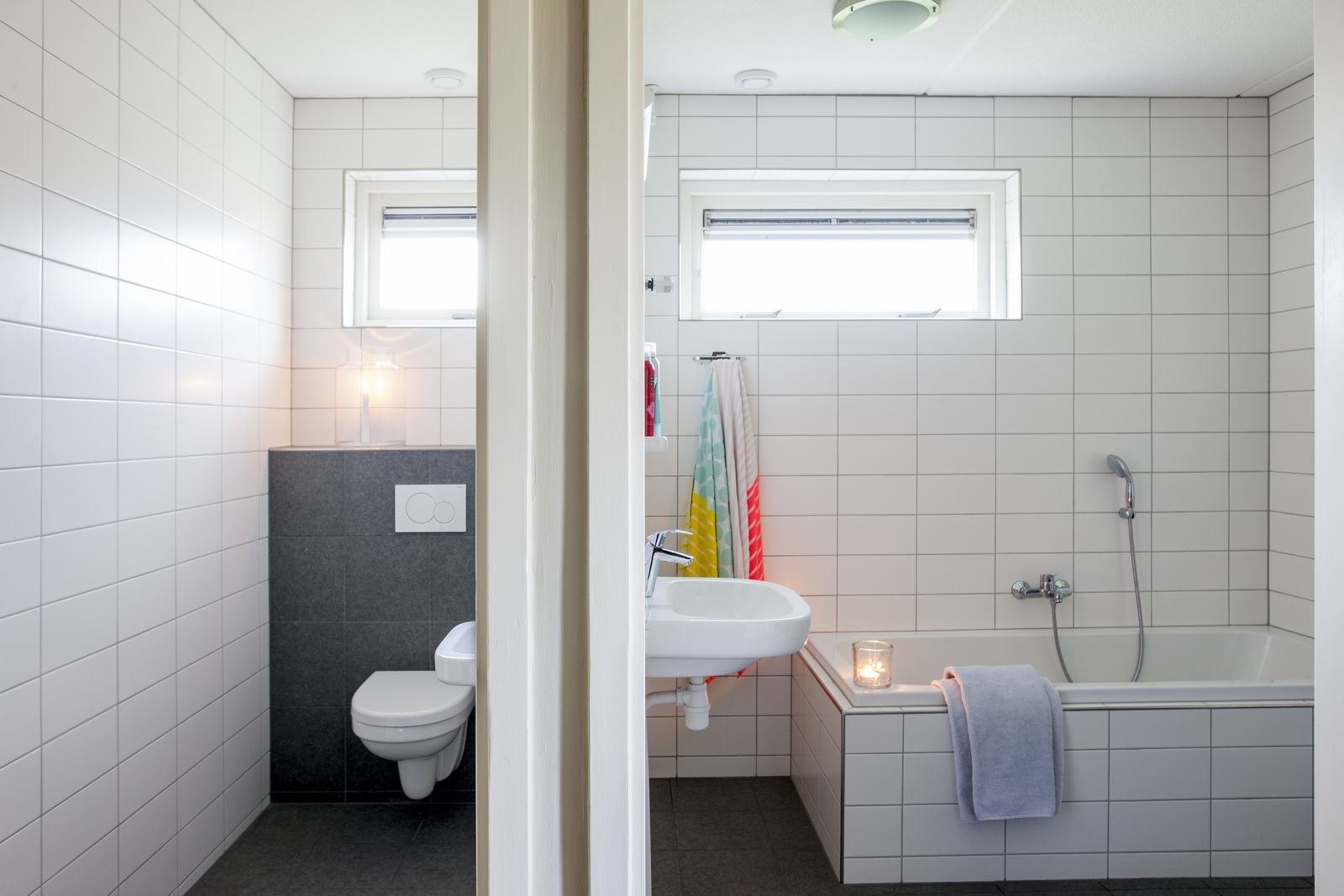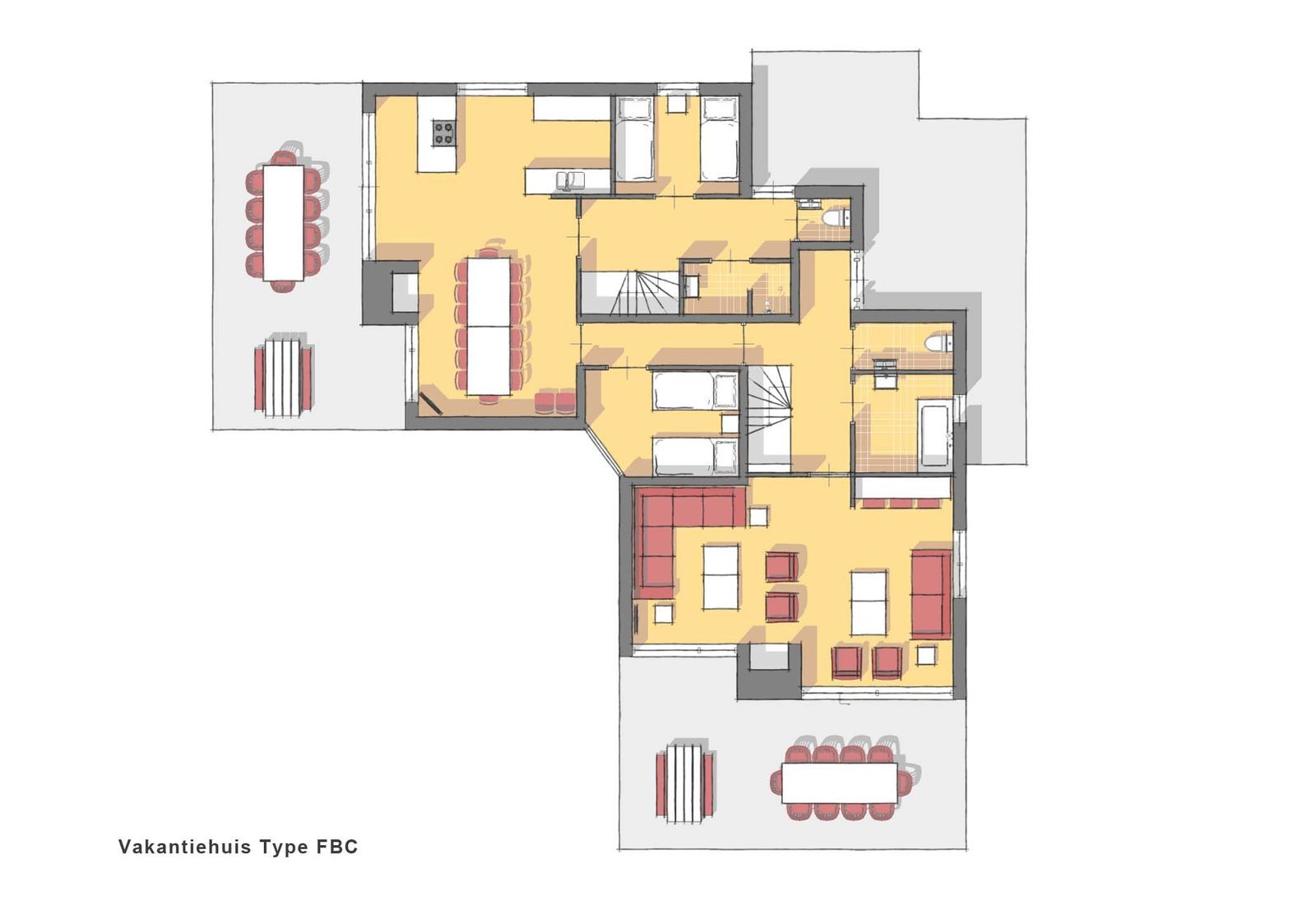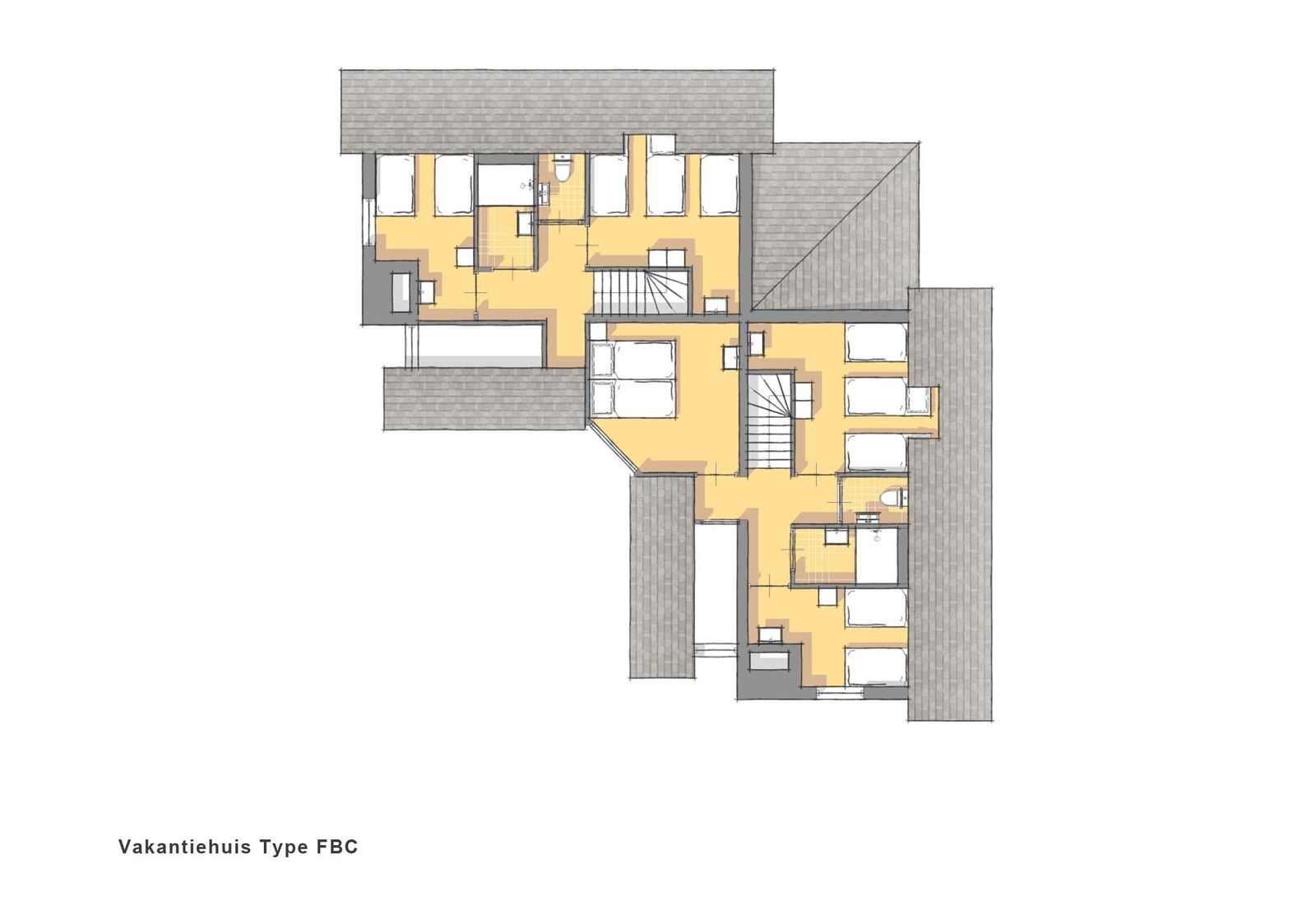 16-Persons Family House Comfort
Group accommodation for 16 people
Do you want to go on holiday together and are you looking for a 16-person group accommodation in Drenthe? Holiday Resort Witterzomer has the perfect family home. Can you already see it for yourself? A long evening spent dining with your entire group and no one has to do the dishes, because that's what the two dishwashers do for you. Sit down in the cozy living room for an evening with many fun board games. This modern group accommodation in Drenthe for 16 people has seven bedrooms with lovely beds. The 16-person group accommodation also has three bathrooms and four separate toilets so that you don't have to wait for each other. This way you can enjoy your group holiday to the fullest!
Book the 16-person group accommodation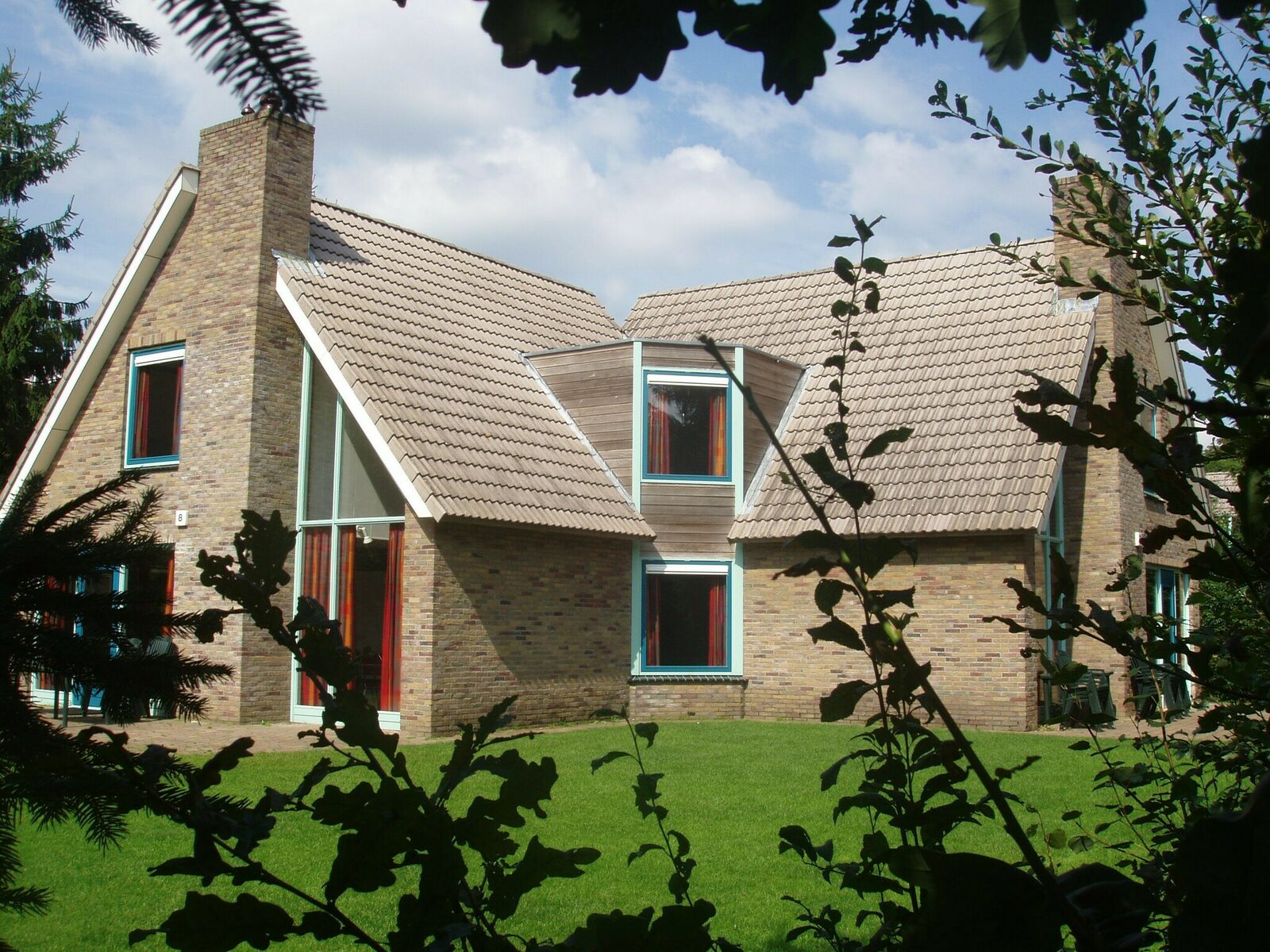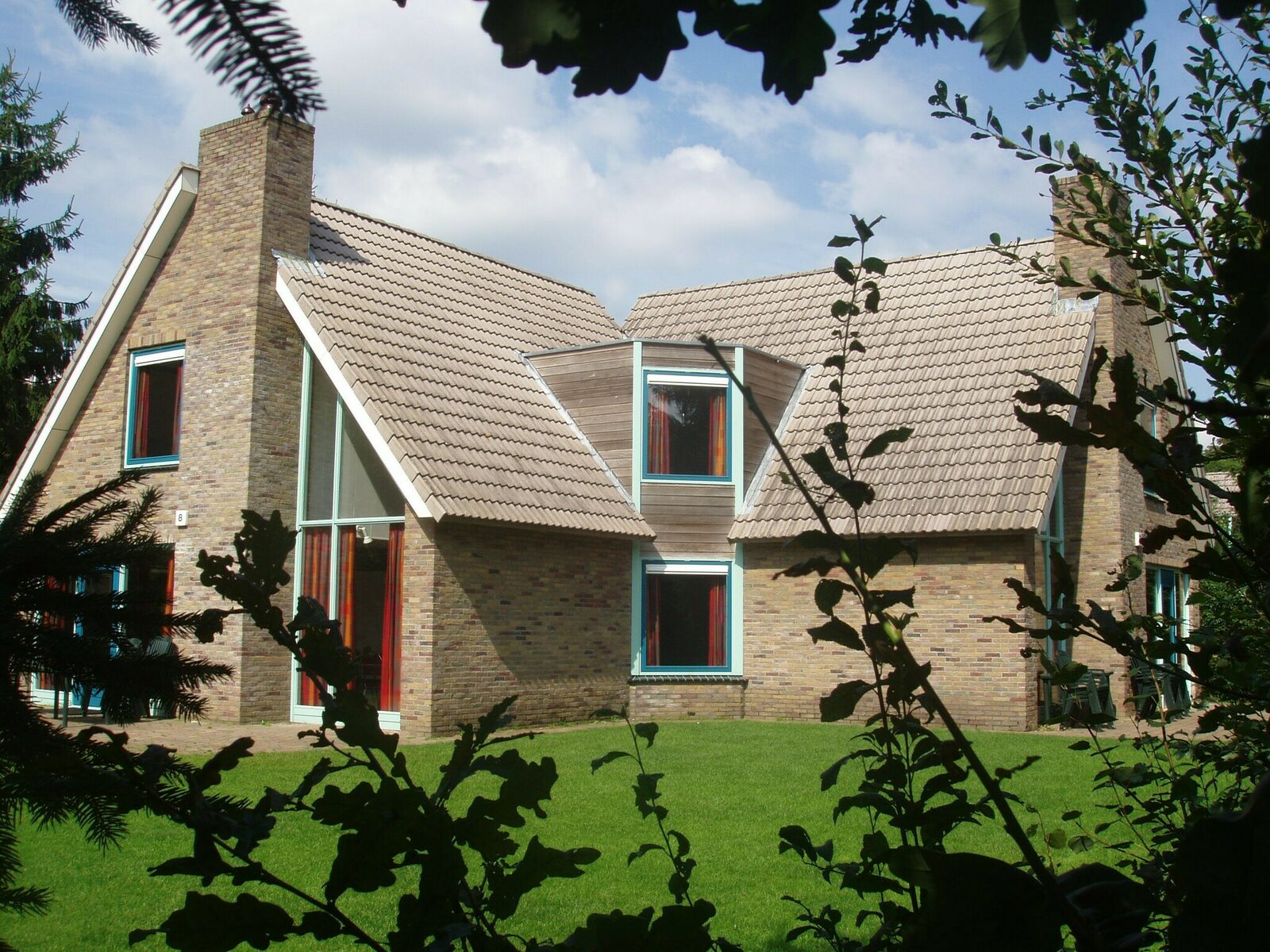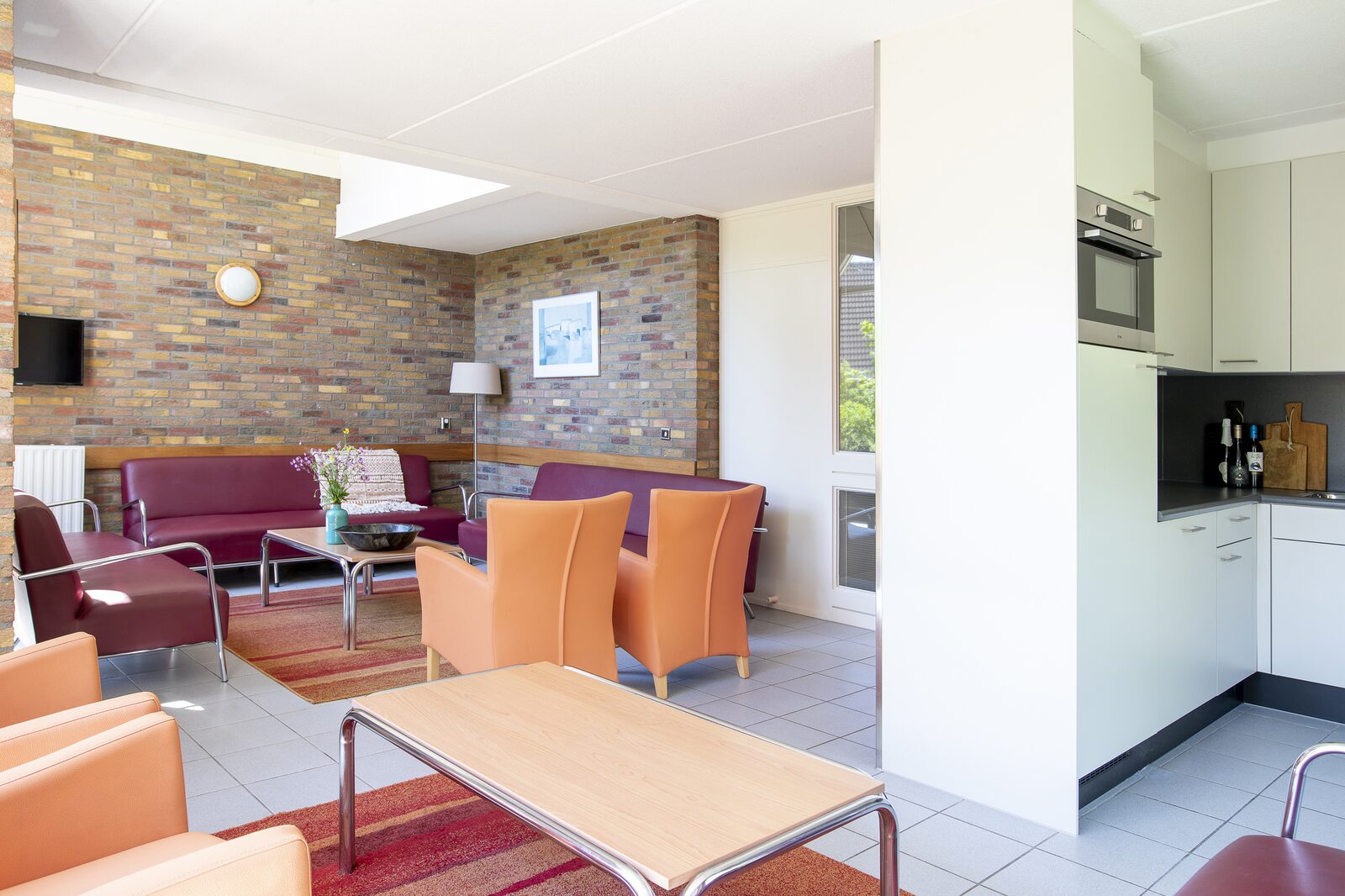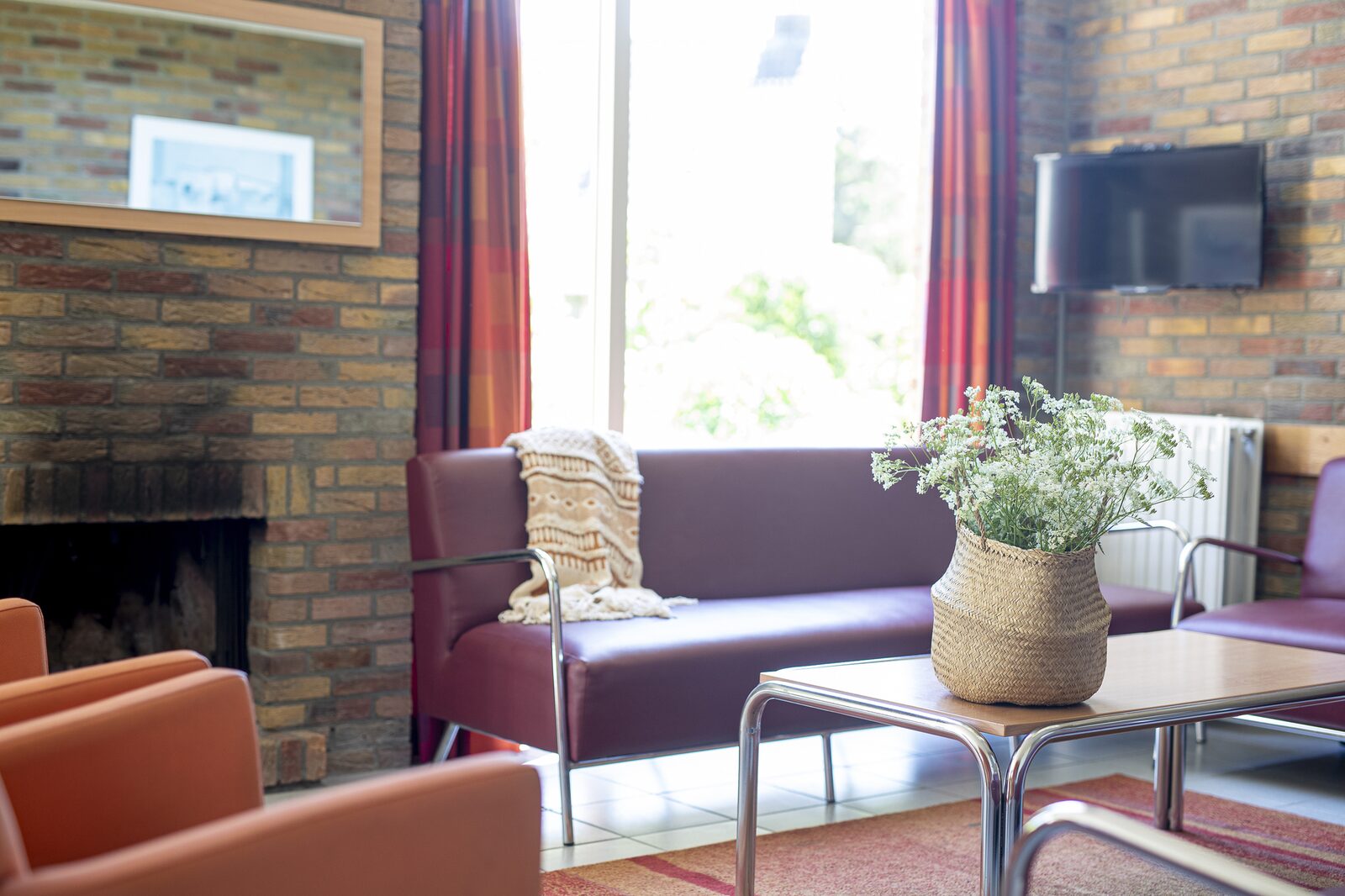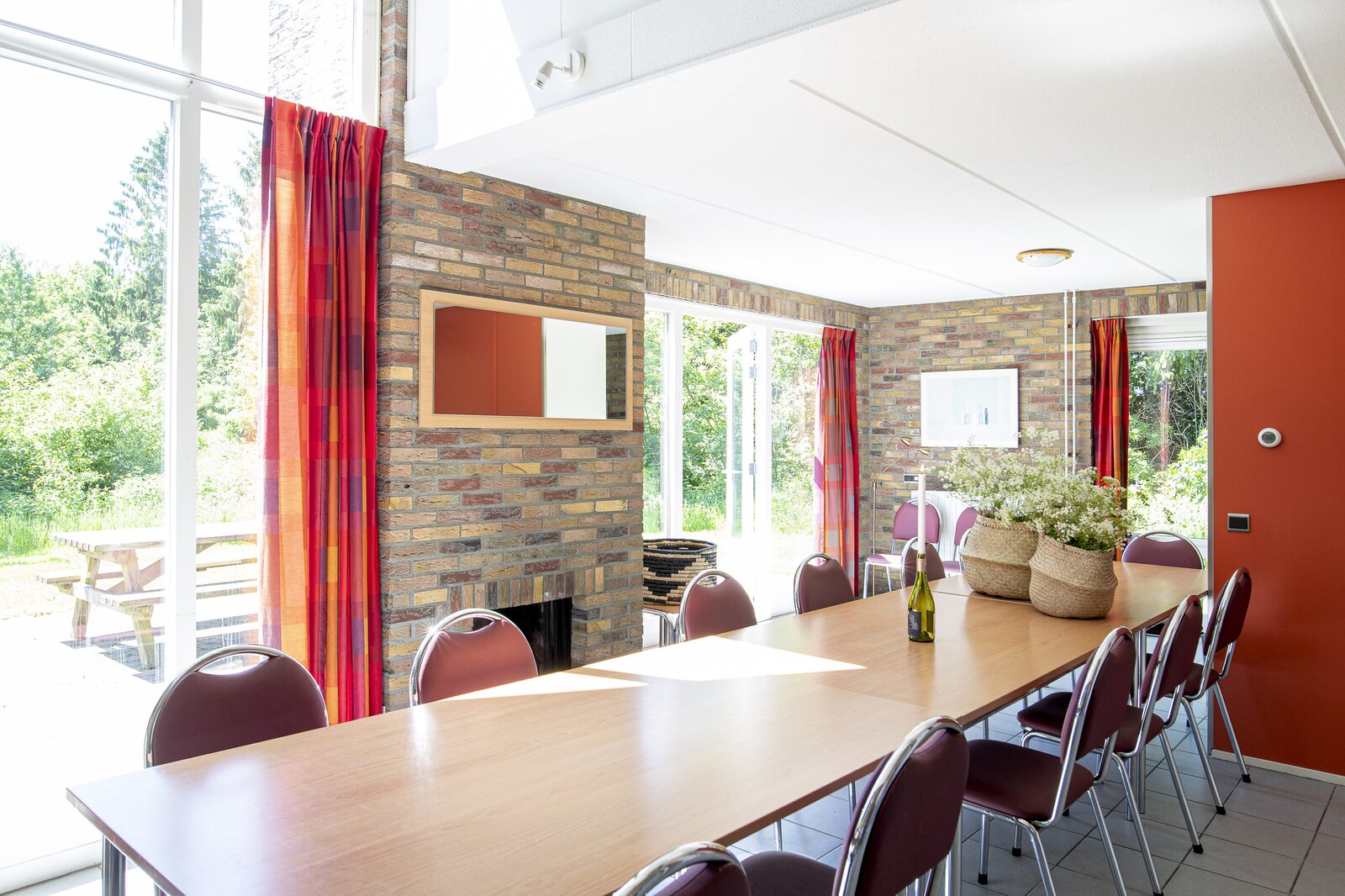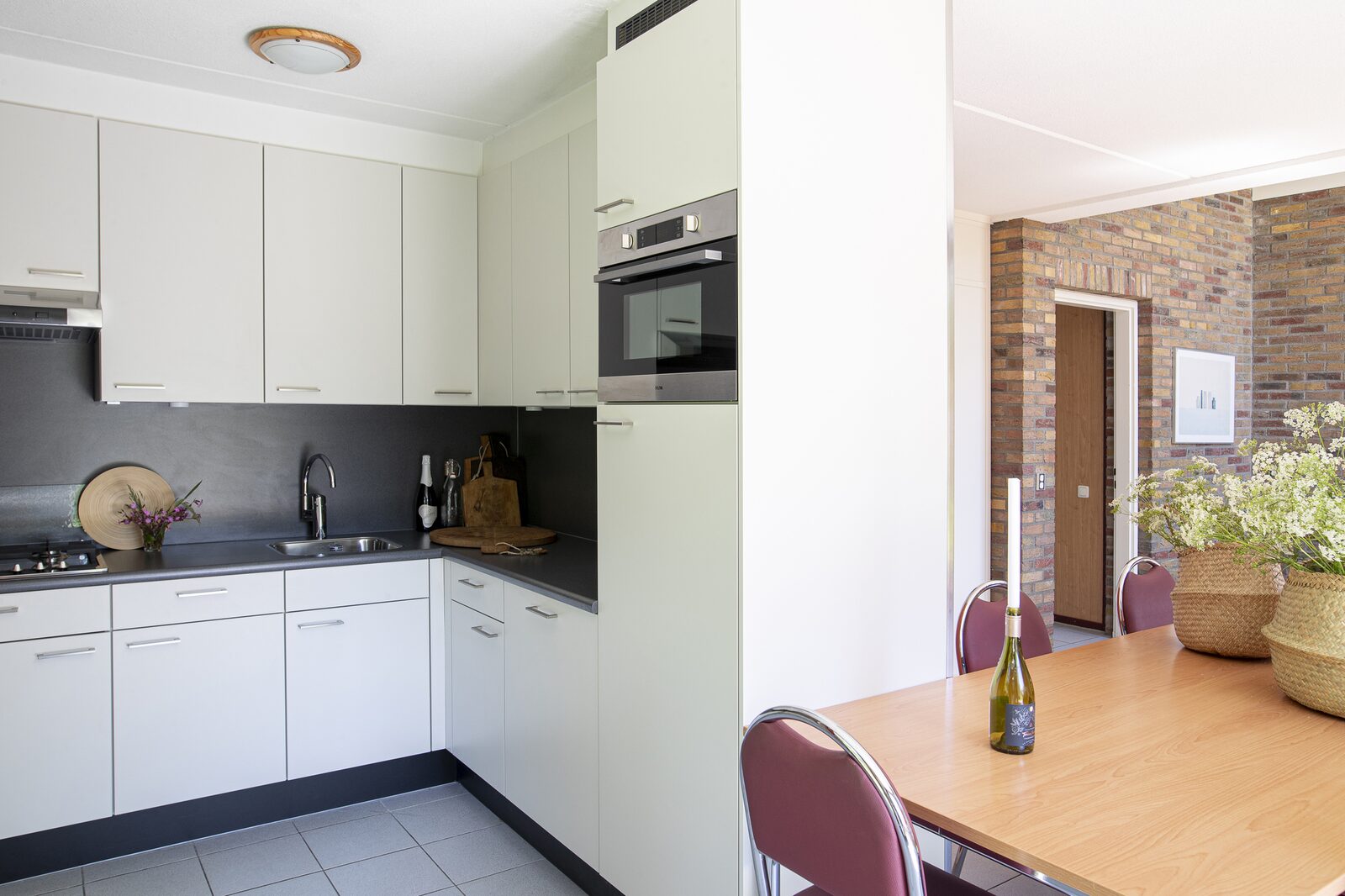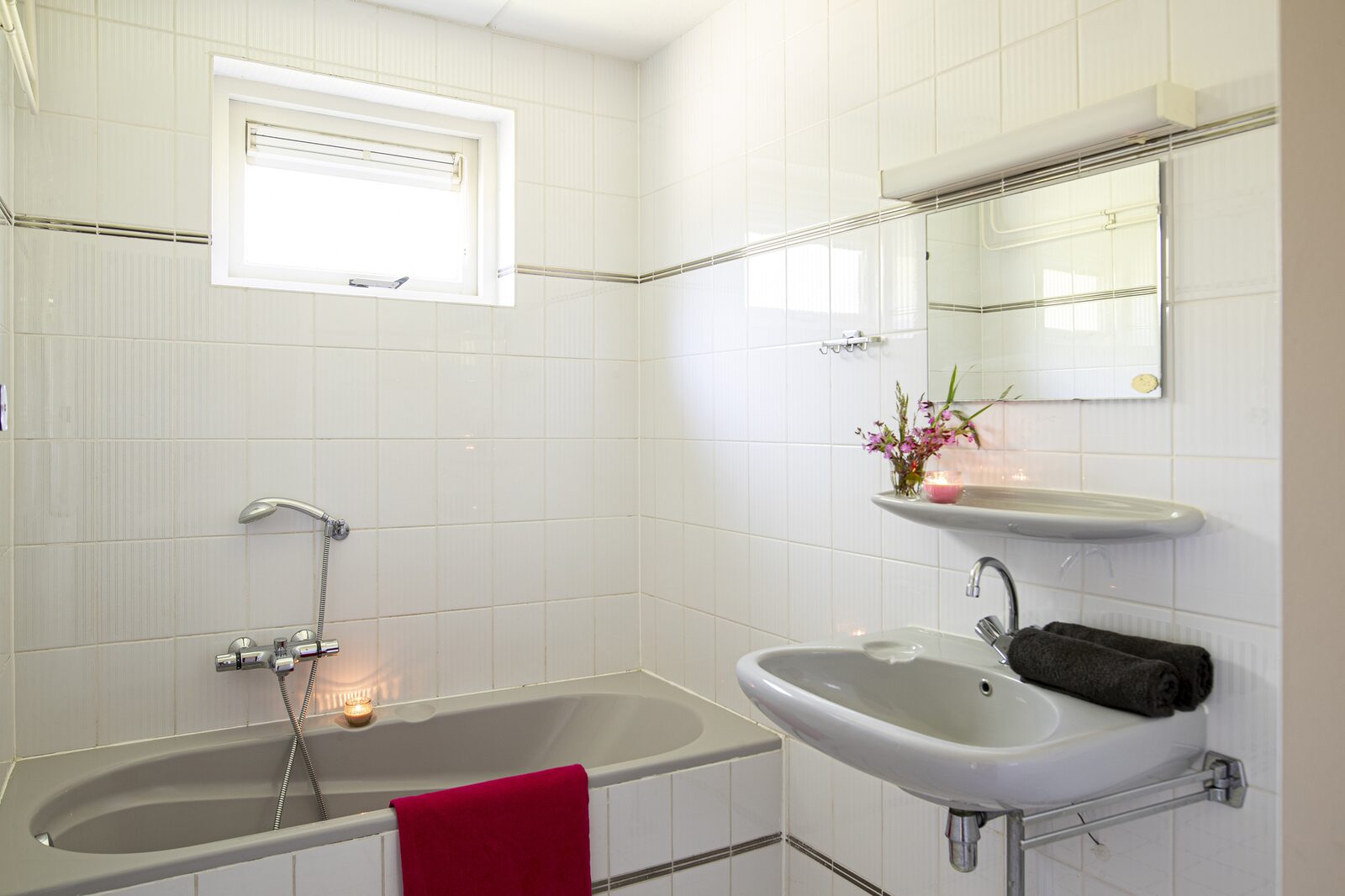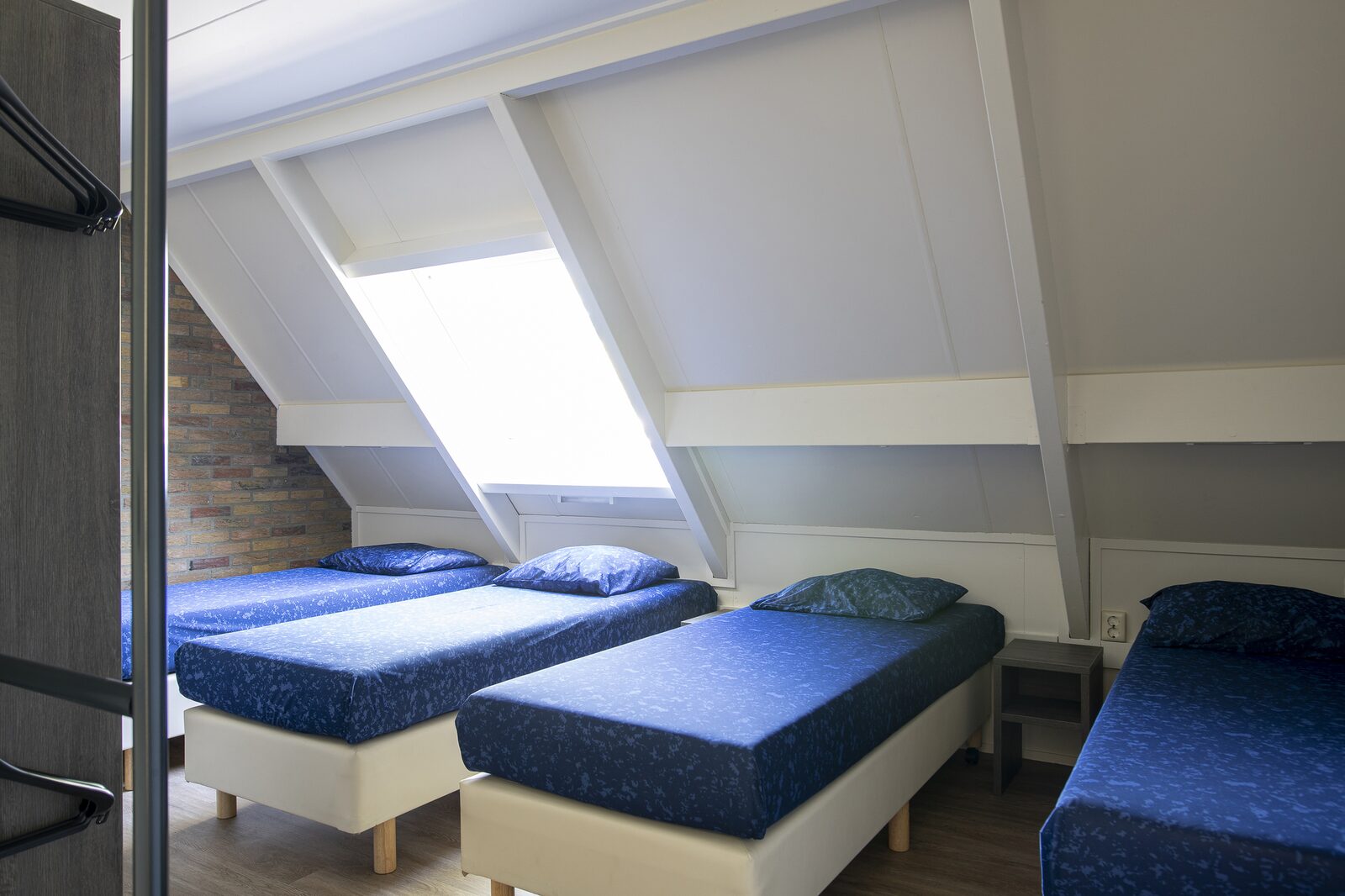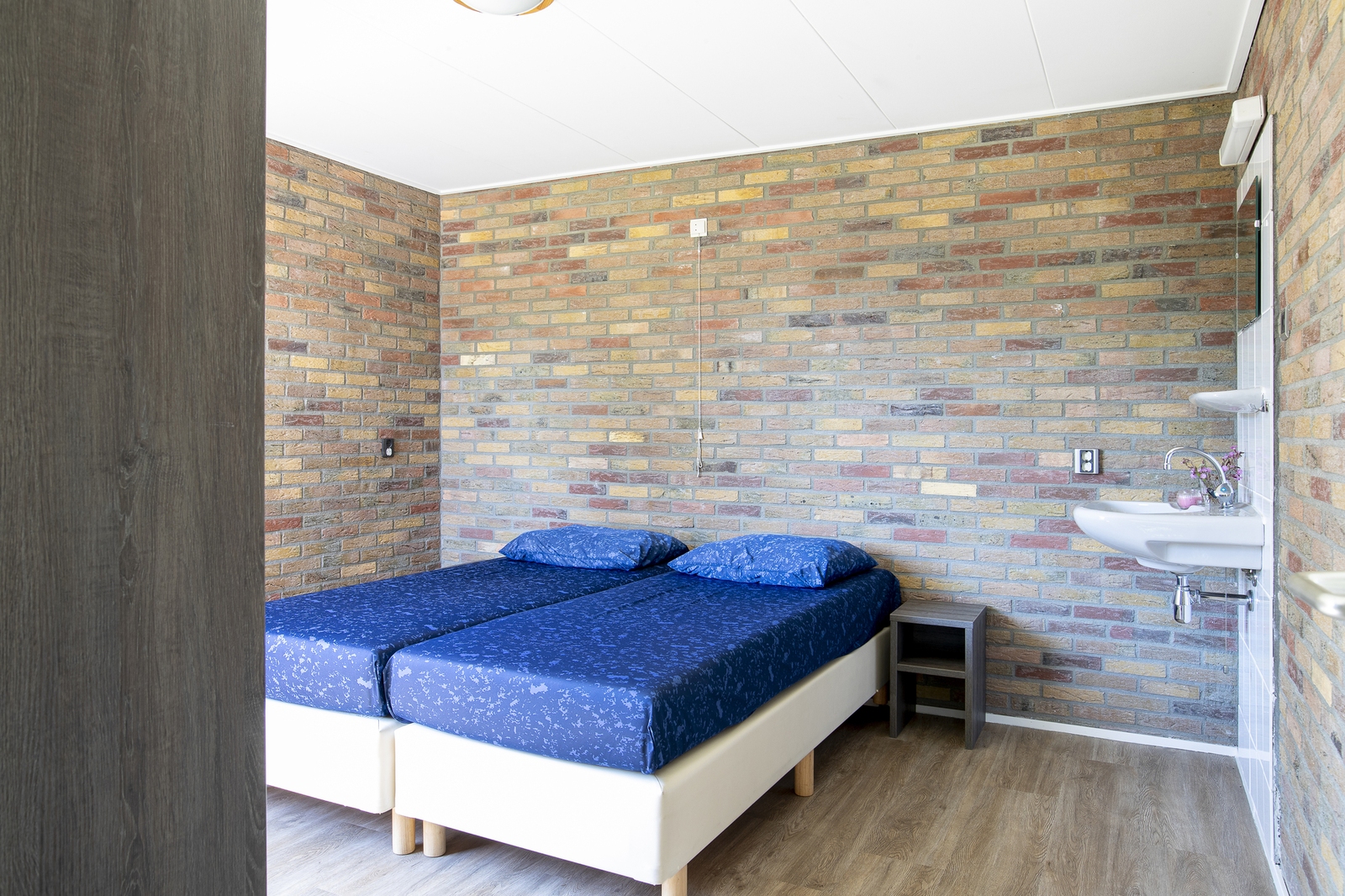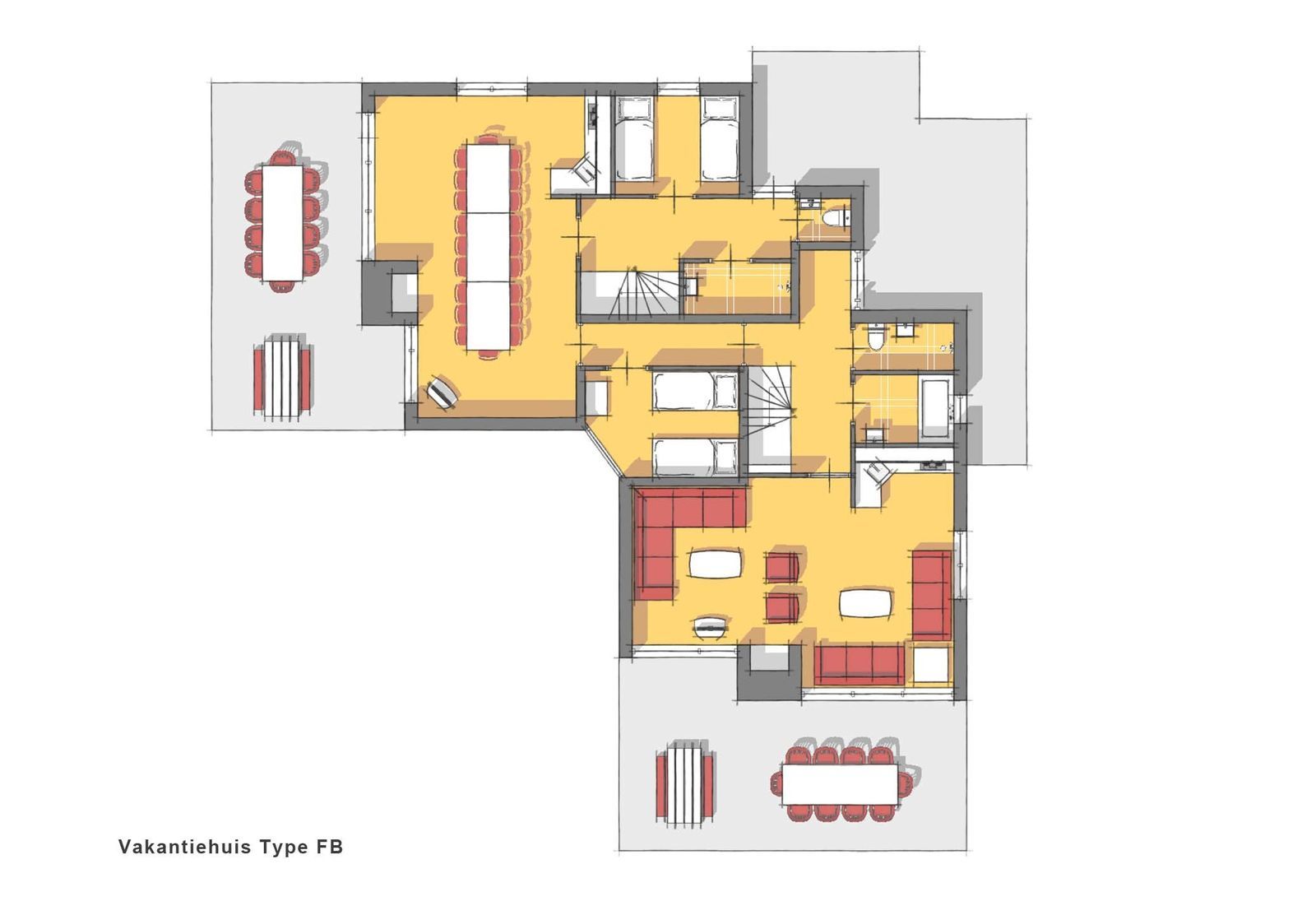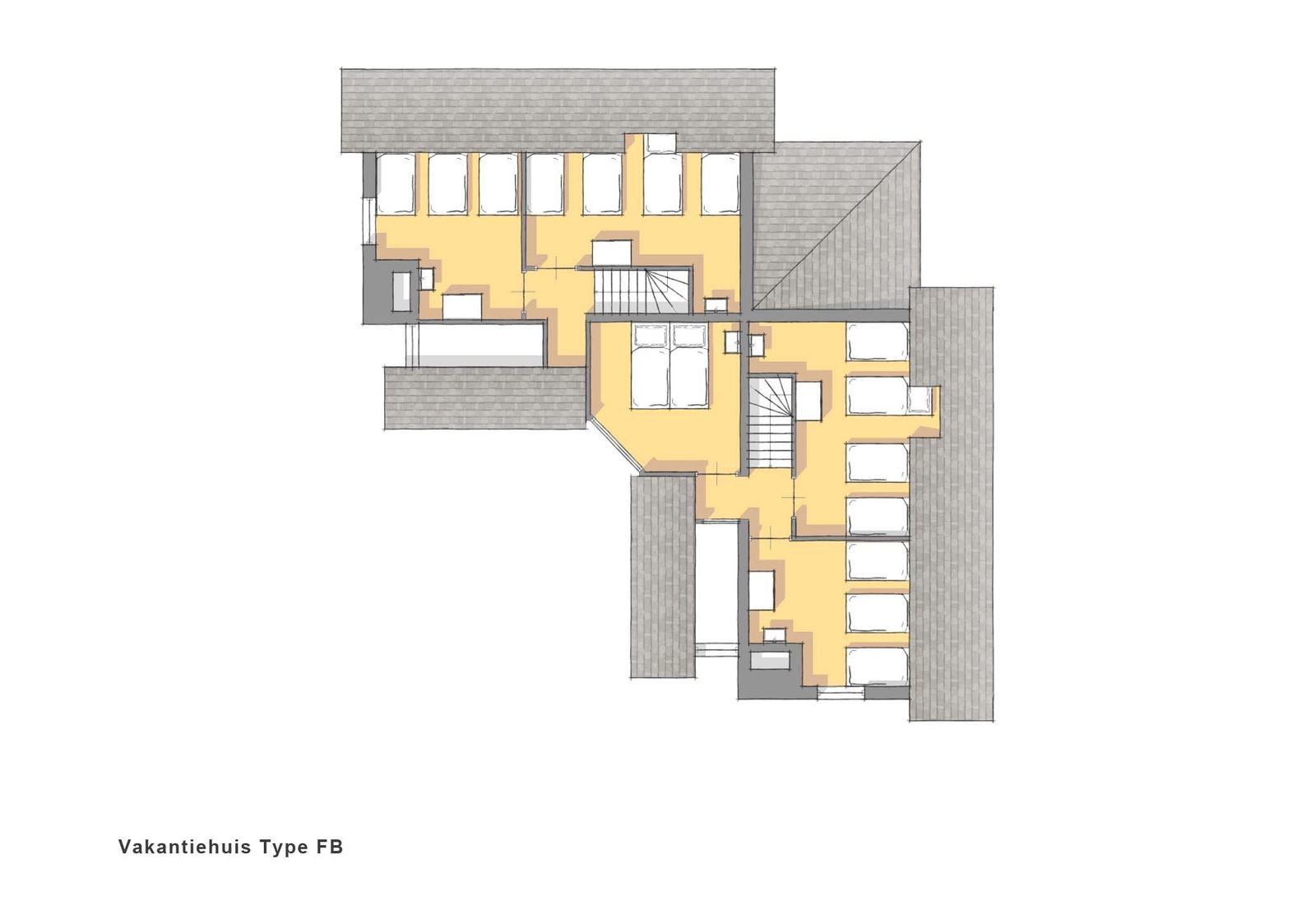 Familyhouse for 20 persons
Group accommodation for 20 people
In this 20-person group accommodation in Drenthe in our holiday resort, you will experience a relaxing weekend getaway with friends and family. There is plenty of space for everyone in the living room with a fireplace, and in the two fully equipped kitchens which include a dishwasher and microwave. The group accommodation in Drenthe for 20 people has seven bedrooms. Three double bedrooms, two triple bedrooms, and two four-person bedrooms, all with comfortable box spring beds. In addition to the three bathrooms, the large family home has a separate toilet. There is room for everyone on both the terrace and in the spacious and green garden. So you can also fully enjoy the outdoors during your group holiday in Drenthe!
Book the 20-person group accommodation
Group hotel for 12 people
A beautiful group room which we rent out in combination with 6 separate hotel rooms. This way you can stay at a safe distance with a group of 12 people. The group chalet has a fully equipped kitchen with a dishwasher and microwave, 2 toilets, a sitting area, and a large covered veranda. From the veranda you have a view of a large playing field with a large playground behind it. You will stay in a hotel room equipped for 2 people with a private shower and toilet, a kitchen with a refrigerator, beds made, and towels. The Group Chalet is only for day recreation, it is not possible to spend the night here. Unfortunately, there is not enough space in the rooms for extra beds or for placing a baby bed.
Boek de 12-persoons groepsaccommodatie
An impression of Holiday Resort Witterzomer
Group accommodation in a holiday resort
When you choose to rent group accommodation in a holiday resort, there are a number of advantages. For instance, you can benefit from the excellent facilities at our holiday resort in Drenthe. Furthermore, if you have any questions or would like to receive tips for some nice day trips in the area, you can always contact our reception. Our facilities allow you to swim, play, do sports, dance, or relax. In any case, there is plenty of fun to be had for your entire group. Tip: an hour of bowling or mini golf is perfect for a short group activity. If you are staying in a group accommodation in a holiday resort, your children will be able to easily make new friends and play together in the playground, while the adults toast to a great group holiday with a drink at our cafe.
We can also help you organize your trips and activities for your group. Please contact us by phone or email, we will be happy to help you.
Our facilities at a glance:
Alle faciliteiten op een rij:
Indoor and outdoor playgrounds
Swimming pond with a sandy beach
Outdoor pool with a water slide
Fishpond
Church services
Recreation program (school holidays)
Adventure path
Bicycle and go-kart rental
Bowling alley
Cyclo-cross course
Tennis court
Mini golf course
Launderette
Brasserie de Bosuil
Snack bar De Rappehap
Supermarket
Ontdek de omgeving van Witterzomer  ⤵
Veelgestelde vragen over een groepsaccommodatie in Drenthe
Waar boek ik een hotel voor een groep van 12 personen?
Bij Witterzomer kun je een groepshotel bij Assen boeken voor 12 personen. Hierbij krijg je niet alleen hotelkamers maar ook een groepsruimte zodat je gezellig samen kunt genieten van een vakantie in een groepsaccommodatie in Drenthe.
Waar boek ik een groepsaccommodatie in Drenthe?
Op zoek naar een mooie groepsaccommodatie in Drenthe? Dan ben je bij Witterzomer aan het juiste adres. Wij verhuren groepsaccommodaties voor 12, 16 en 20 personen in het hart van Drenthe. Ook kun je bij ons in onze groepsaccommodatie last minute verblijven.
Wat is een leuke bestemming voor een groepsvakantie?
Drenthe is een ideale locatie voor een groepsvakantie, want er is van alles te doen in de omgeving, bezoek steden zoals Emmen en Assen of bekijk de Hunebedden. Na een dag vol leuke uitjes kunt u heerlijk ontspannen in de groepsaccommodaties in Drenthe van Witterzomer.
Kan ik bij Witterzomer ook met een groep die bestaat uit meer dan 20 personen overnachten?
Ja kan dat! Wij hebben groepsaccommodaties voor 12, 14 en 16 personen. Als je met meer dan 20 personen komt overnachten dan kun je bij de boeking aangeven dat je graag groepsaccommodaties in Drenthe naast elkaar wilt. Zo kun je ook met een grote groep genieten bij Witterzomer tijdens een weekend weg.